SATURDAY, OCTOBER 13, 1917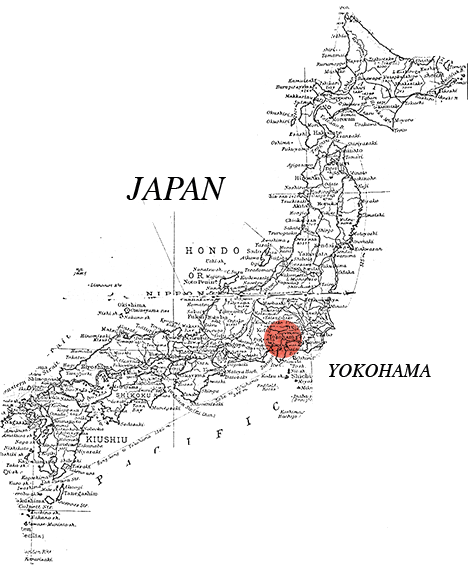 The Yokohama Rubber Co., Ltd. was established as a joint venture between Yokohama Electric Cable Manufacturing Company (predecessor of today's Furukawa Electric Co.) and U.S.-based BFGoodrich. The photo shows Suekichi Nakagawa, a director at Yokohama Electric Cable who was instrumental in the Company's establishment and later became the second president.

Annoucement placed in the Tokyo Asahi Shimbun newspaper regarding the start of operations.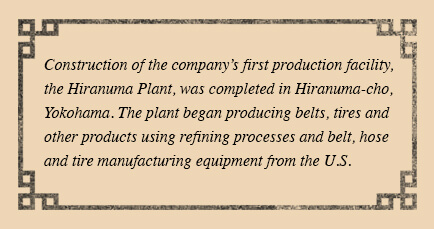 Japan's first corded tire, the Hama Town Cord
Cut-edge flat belt

Although automobile tire production depended on imports from BFGoodrich due to the time required for worker training and research into quality, the Company embarked on its own trial production of corded tires in 1921. Production commenced thereafter and the life of the tire was extended by three years.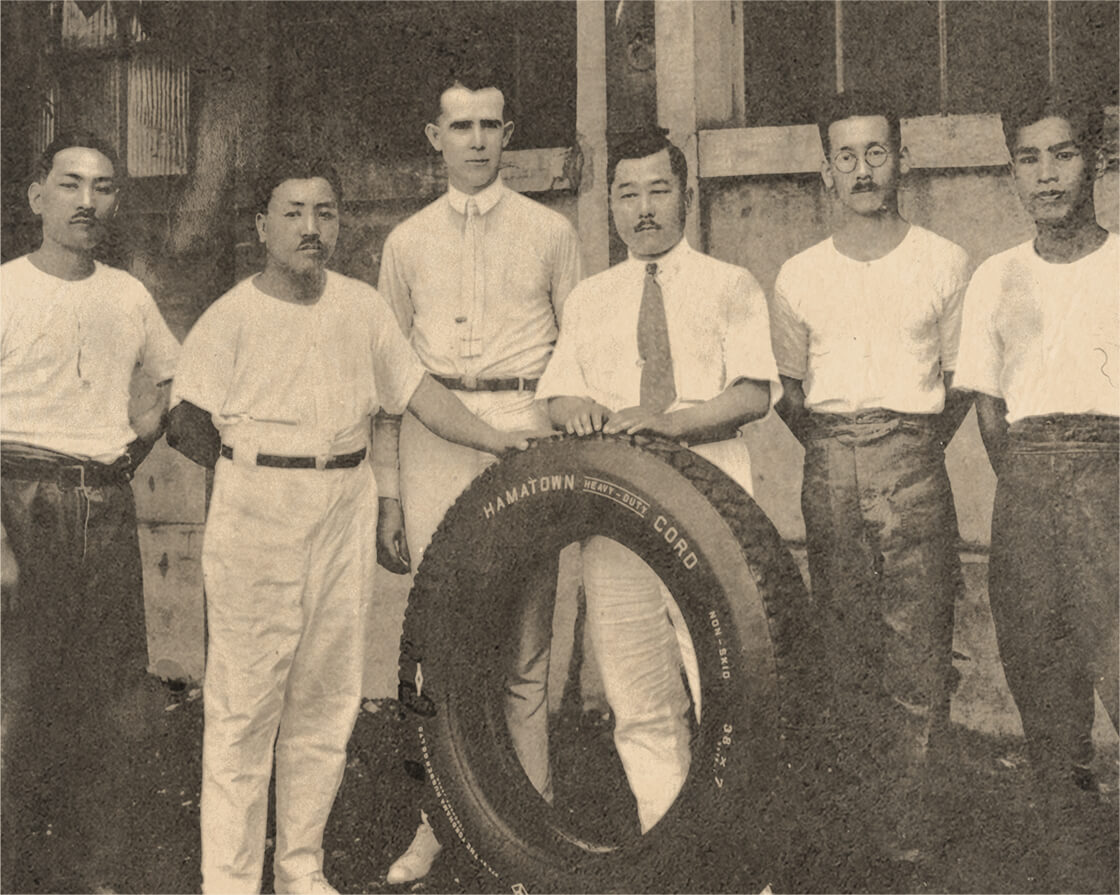 Staff at the Hiranuma Plant with one of the first tires: The Hamatown Cord Heavy-Duty

'The office, factory, warehouse, etc., of the Hiranuma Plant were reduced to ashes a mere two years and a few months after opening when the Great Kanto Earthquake struck on September 1, 1923. Important documents were also destroyed in the fire. The concrete chimney stacks collapsed midway up and cracks appeared throughout the factory.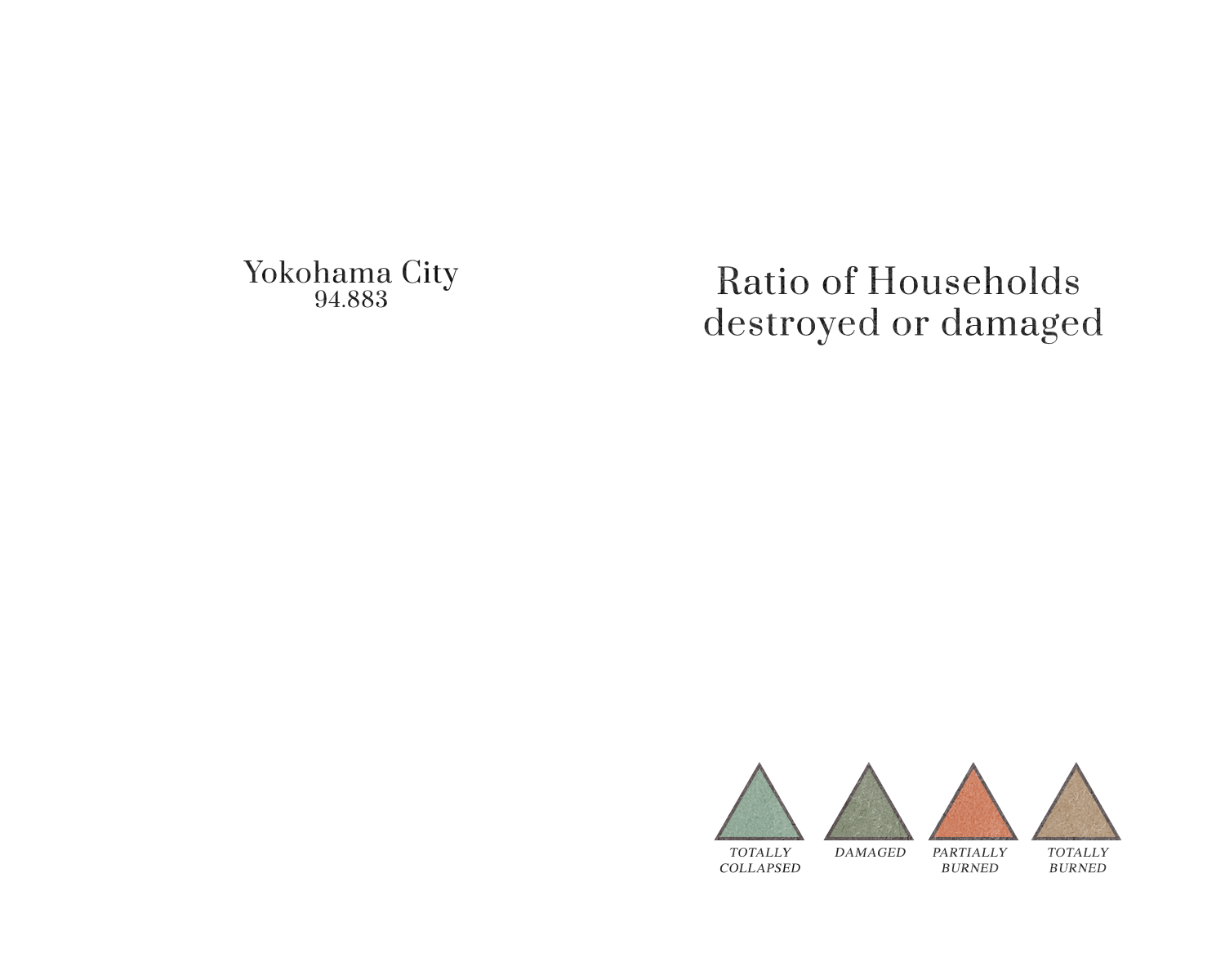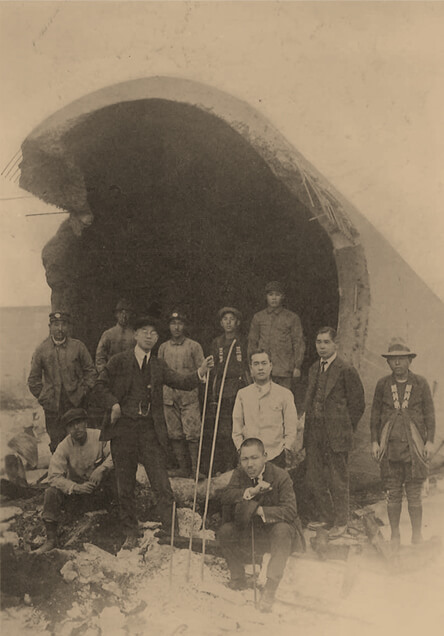 Staff members in front of a collapsed chimney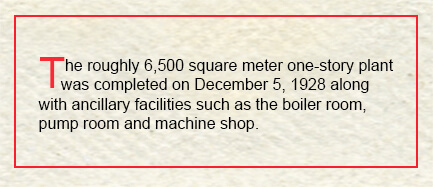 Aiming to reconstruct the factory, YOKOHAMA RUBBER negotiated with B.F. Goodrich for nearly four years. In 1928, a new factory opened in Yokohama City's Tsurami ward.
A site east of the plant measuring around 4,500 square meters was purchased in November 1932 and design for a tire plant began in 1933. Construction commenced in March 1934 with the building measuring roughly 2,500 square meters, equipment such as mixing rolls, a vulcanizer and tire building machine, and the factory itself being completed in June.



A hose that prevented leaks when refueling ships and transferring oil to land-based tanks was completed in April 1934. This bandless hose was put to full use by the Japanese army after acquiring a patent in Japan and the U.S.

Advertisement on occasion of the development of the 100th tire
Hamalock, Japan's first rubber lining-type product
Developed the new V-shaped belt
Silvertown, the Safety Tire
Successfully produced Hama Belt internally

Logically considering the shape and alignment of the tread pattern and changing the shape of the tread shoulder minimized tire slipping. In addition, a more rational tread pattern alignment resulted in uniform tire wear and strong market support as an economical tire.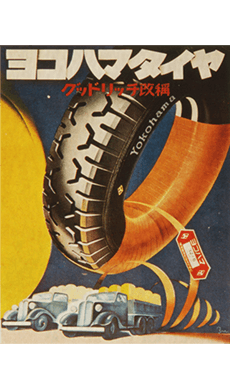 Advertisement for the Y-shaped truck tire
Developed a Y-shaped truck tire

Yifeng Rubber Ammunition Factory Co., Ltd. was established in Tianjin in 1941 by way of joint investment by Yokohama Rubber, Chuji Idebuchi along with Toyobo Co., Ltd. and Toyota Boshoku Sho. following an agreement on a tie-up concerning rubber-related business in China with the latter two companies. This company started producing automobile tires in addition to belts, molded products and rickshaw tires.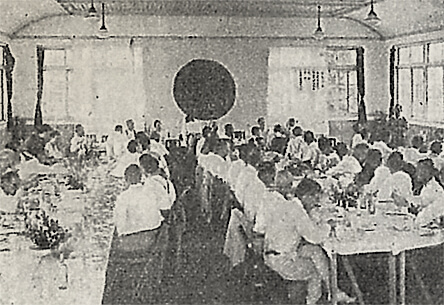 Production equipment for tires and tubes that had been removed from the Yokohama Plant was shifted to the Mie Plant. Trial production for tires was completed on June 29, 1944, and an opening ceremony was held soon after on July 15.

Completed third phase of expansion work at Yokohama Plant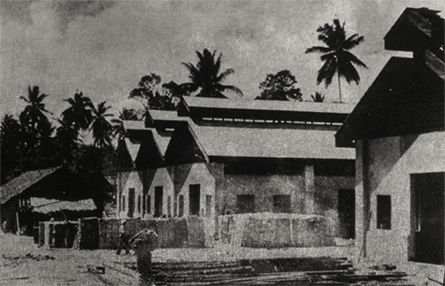 Established rubber plant in Singapore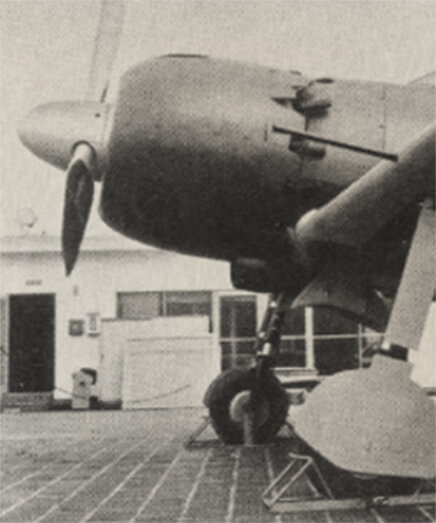 The Mie Plant was established after acquiring the land and buildings of the Miyagawa Plant (Misono-mura, Watarai District, Mie Prefecture) owned by Toyo Boseki Co., Ltd. (now Toyobo Co., Ltd.) in 1943. The plant began producing tires and tubes for naval aircraft and supplementary rubber products for aircraft.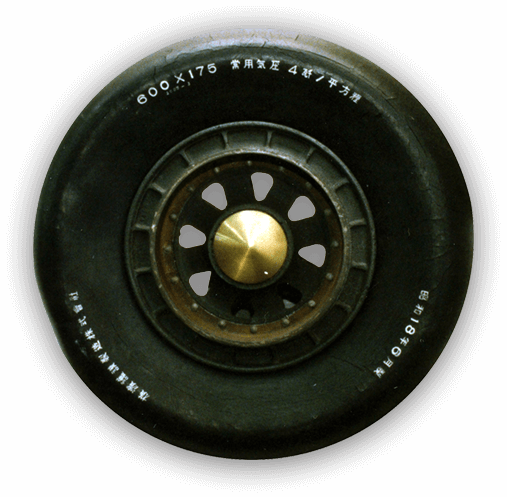 Tire of the Japanese war plane Zero Fighter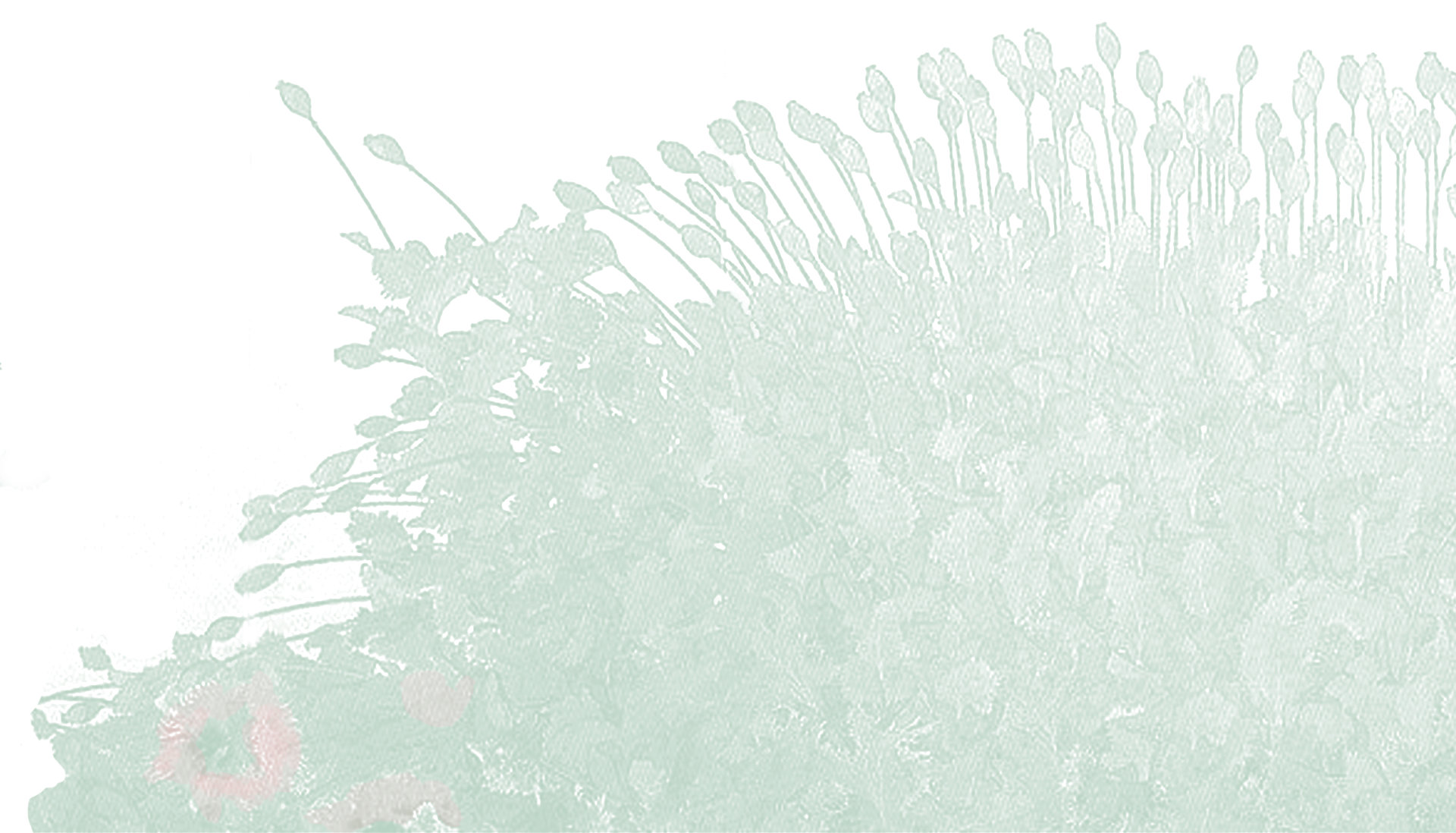 The prolonged Sino-Japanese war led to ongoing consumption of supplies and skyrocketing commodity prices, driving a shift from a free economy to a controlled economy, and the entire nation strengthened its support of the military.

Buildings and machinery remained unscathed when the war came to an end. However, since the research center was reduced to ashes following damage to the Yokohama Plant, a technical research center was newly erected at the Fujisawa Plant in April 1946. Production of foam rubber commenced thereafter and was employed exclusively in special second-class passenger seats on Japanese National Railways (currently East Japan Railway, or JR) trains in 1950.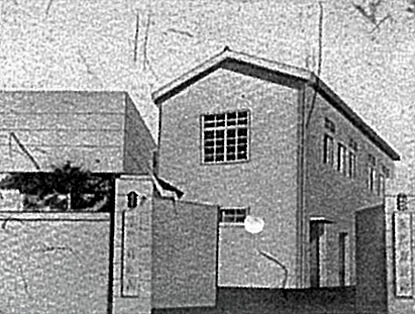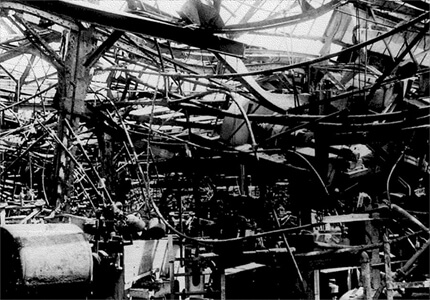 Office facilities and a raw material warehouse at the Yokohama Plant were burned to the ground and a factory for industrial goods was partially destroyed in an air raid on April 3, 1945. The Keihin air raid on April 14 destroyed all plant buildings, an affiliated school for youth, seven dormitory buildings and 14 company housing units.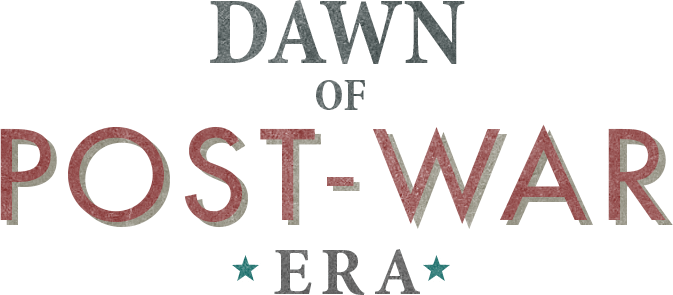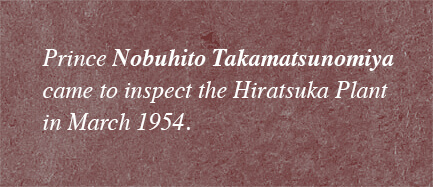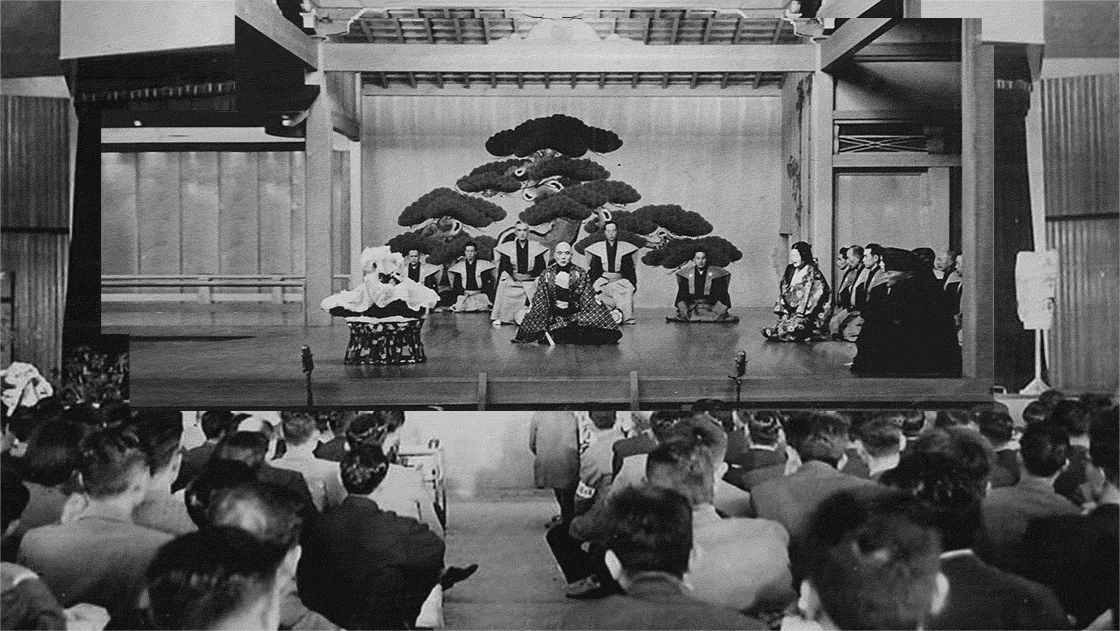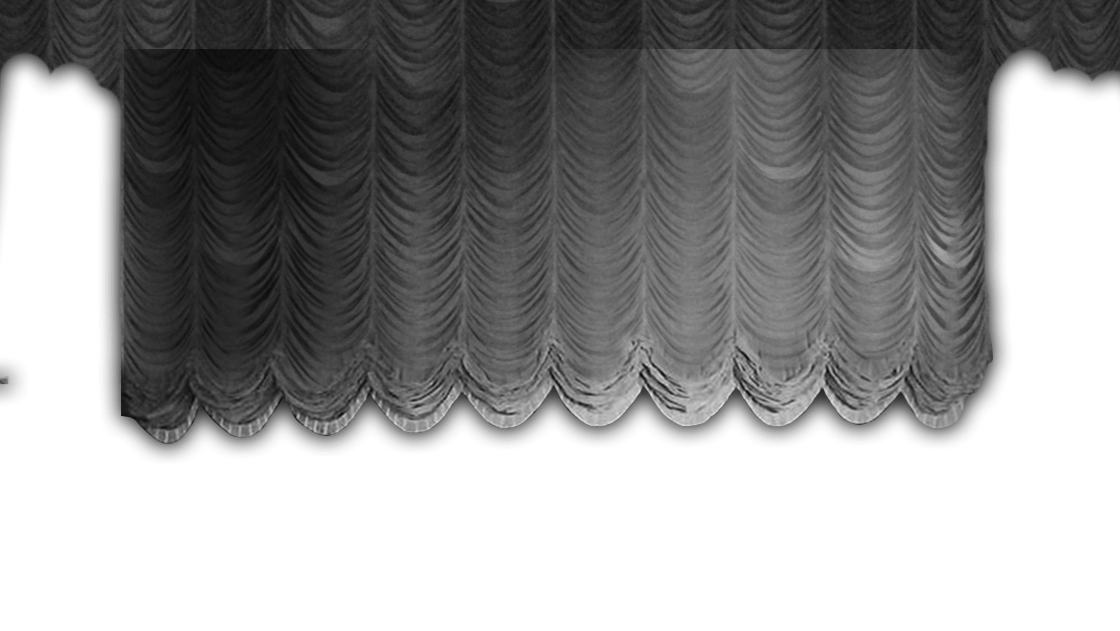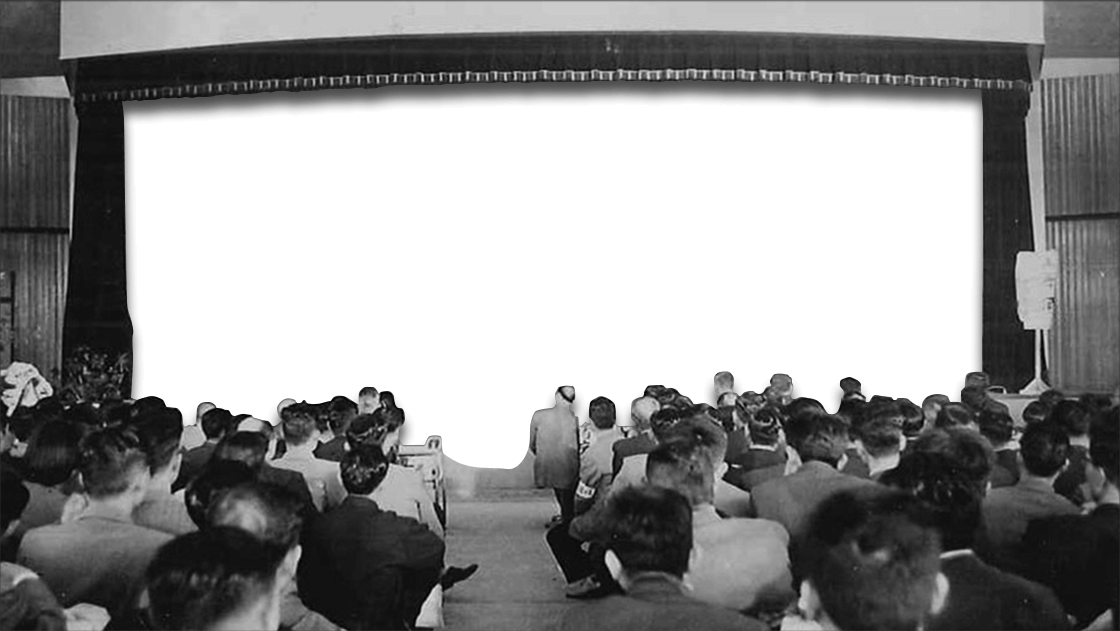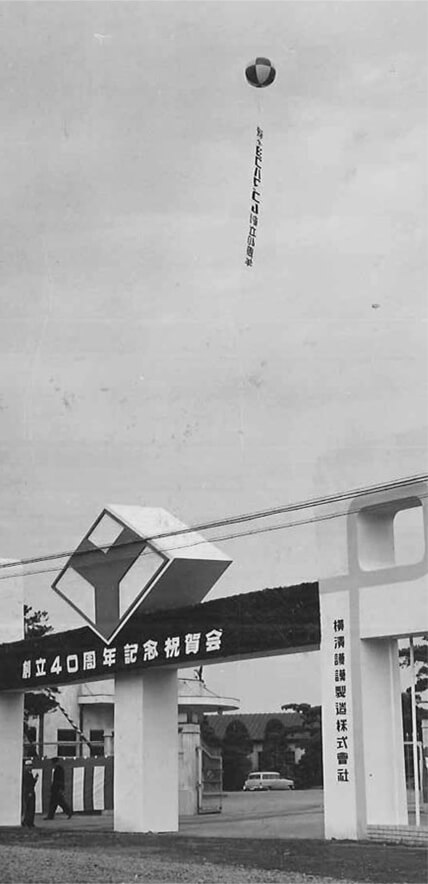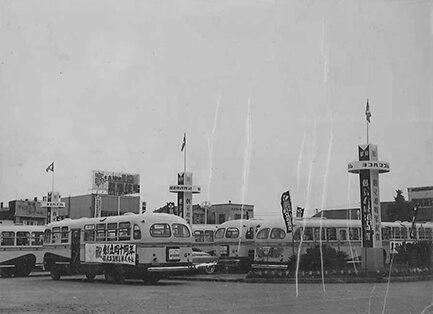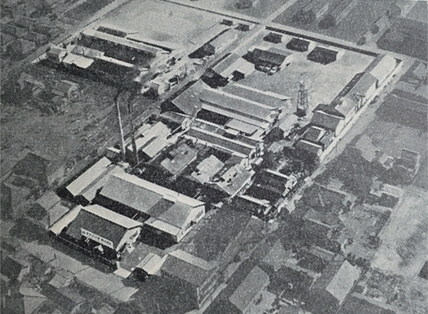 The Kanamachi Plant was spun off with capital of ¥15 million in February 1950. Kanamachi Gomu Kogyo K.K. was then established as a second company.

Launched HAMA SAFETY and HAMA LINER, tubeless tires
Developed the Y29, Japan's first snow tire

The post war years brought an accelerated level of innovation. In 1954 Yokohama developed Japan's first snow tire, the Y29. Only one year later another couple of tubeless tires were released: The HAMA SAFETY and the HAMA LINER. In 1958 Yokohama entered a new market, the marine industry, successfully developing large rubber fenders for the biggest freighters and cruisers. This turned out to be a good investment. Today Yokohama fenders are a well trusted and beloved product which boasts the recognition of industry professinals and are very sought after.