SATURDAY, OCTOBER 13, 1917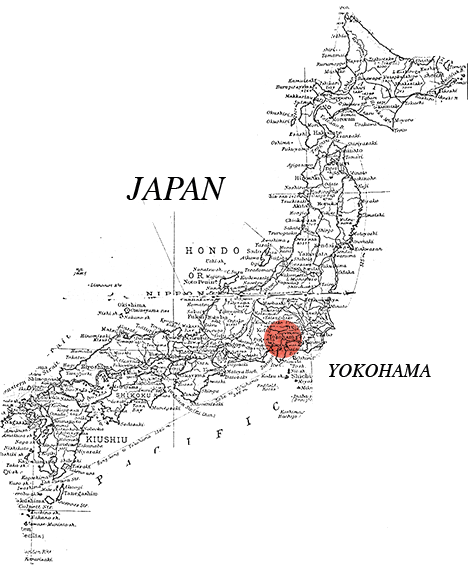 The Yokohama Rubber Co., Ltd. was established as a joint venture between Yokohama Electric Cable Manufacturing Company (predecessor of today's Furukawa Electric Co.) and U.S.-based BFGoodrich. The photo shows Suekichi Nakagawa, a director at Yokohama Electric Cable who was instrumental in the Company's establishment and later became the second president.

Annoucement placed in the Tokyo Asahi Shimbun newspaper regarding the start of operations.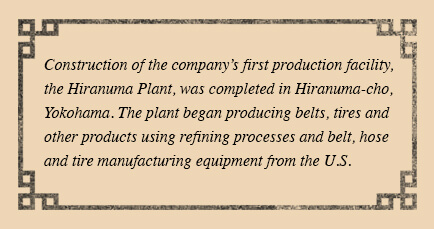 Japan's first corded tyre, the Hama Town Cord
Cut-edge flat belt

Although automobile tyre production depended on imports from BFGoodrich due to the time required for worker training and research into quality, the Company embarked on its own trial production of corded tyres in 1921. Production commenced thereafter and the life of the tyre was extended by three years.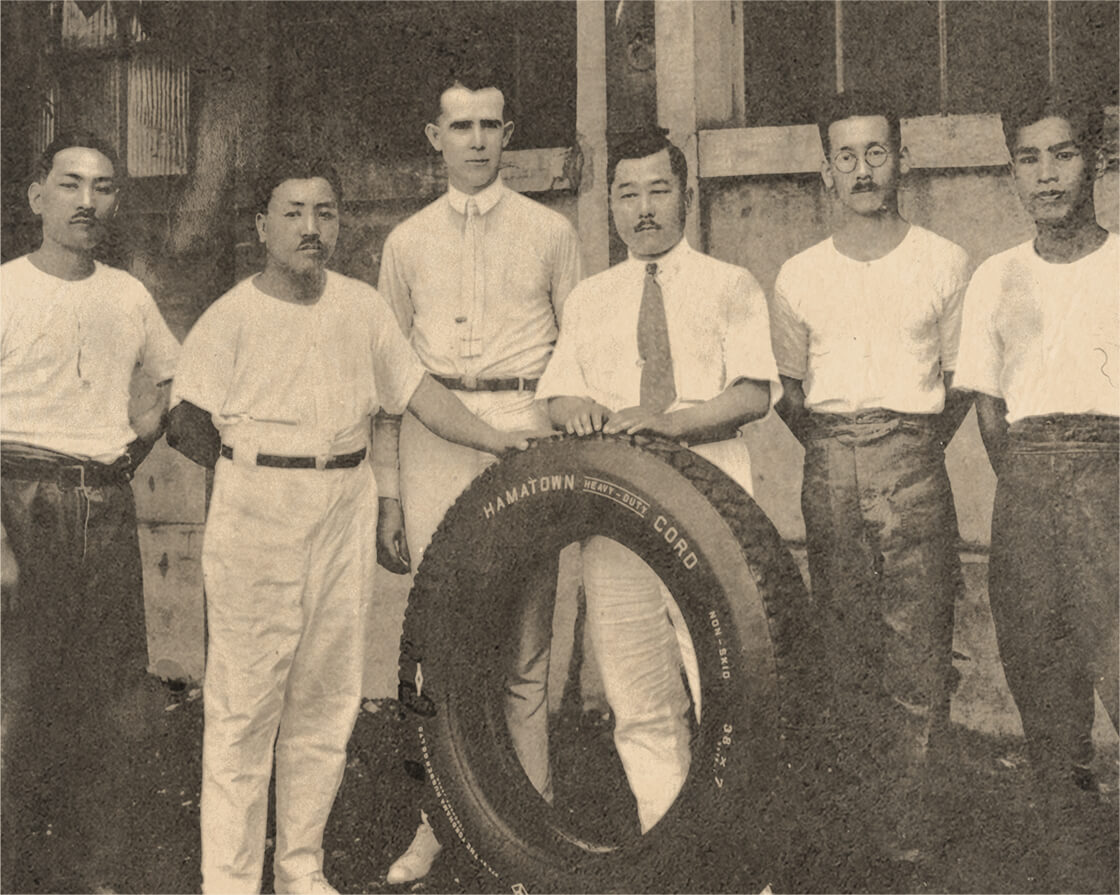 Staff at the Hiranuma Plant with one of the first tyres: The Hamatown Cord Heavy-Duty

'The office, factory, warehouse, etc., of the Hiranuma Plant were reduced to ashes a mere two years and a few months after opening when the Great Kanto Earthquake struck on September 1, 1923. Important documents were also destroyed in the fire. The concrete chimney stacks collapsed midway up and cracks appeared throughout the factory.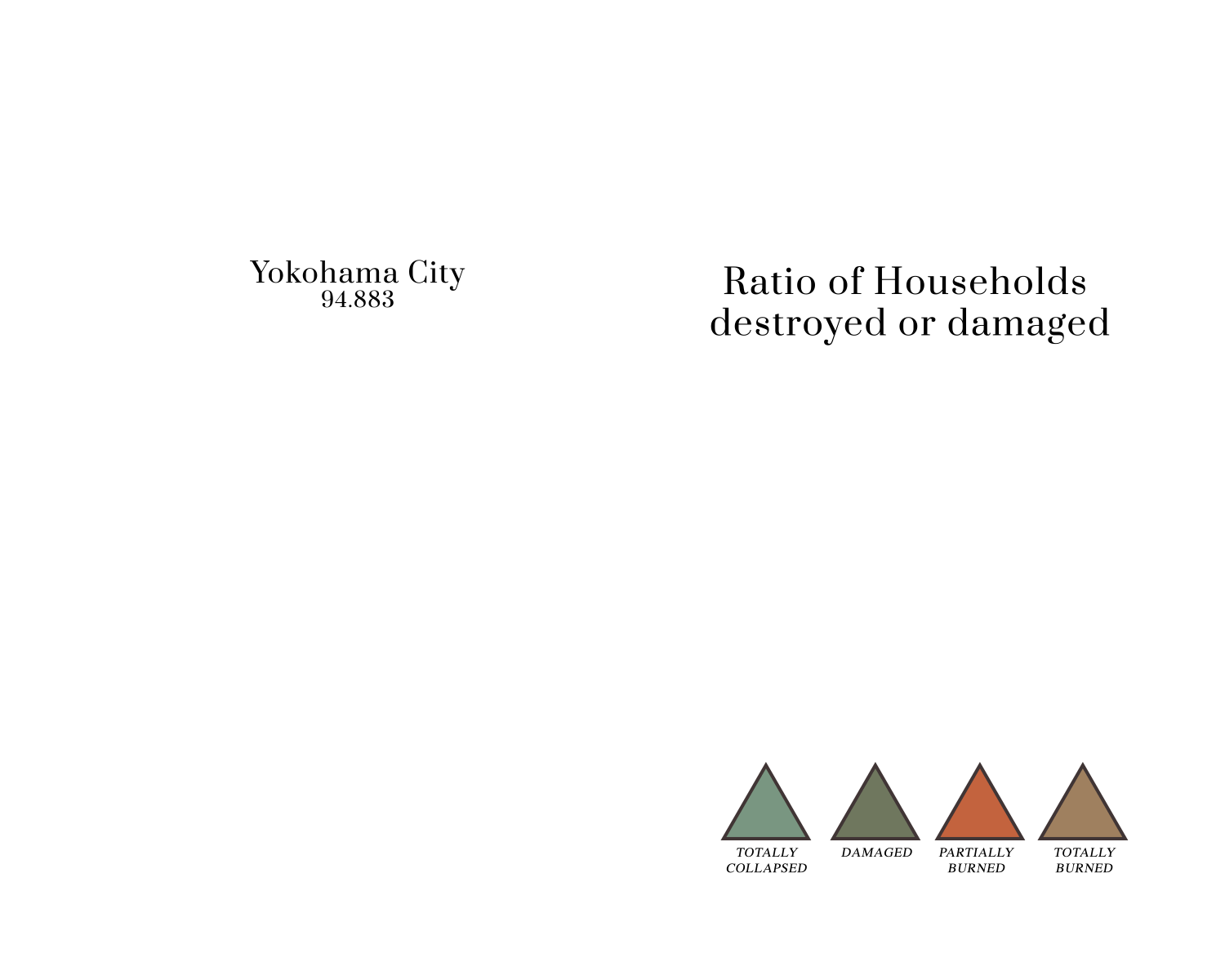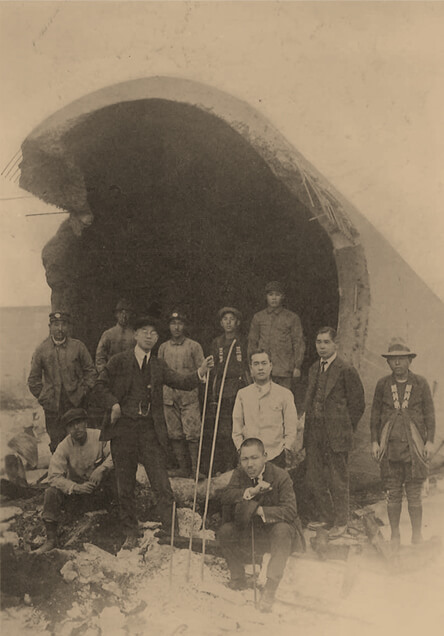 Staff members in front of a collapsed chimney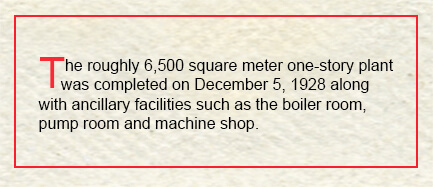 Aiming to reconstruct the factory, YOKOHAMA RUBBER negotiated with B.F. Goodrich for nearly four years. In 1928, a new factory opened in Yokohama City's Tsurami ward.
A site east of the plant measuring around 4,500 square meters was purchased in November 1932 and design for a tyre plant began in 1933. Construction commenced in March 1934 with the building measuring roughly 2,500 square meters, equipment such as mixing rolls, a vulcanizer and tyre building machine, and the factory itself being completed in June.



A hose that prevented leaks when refueling ships and transferring oil to land-based tanks was completed in April 1934. This bandless hose was put to full use by the Japanese army after acquiring a patent in Japan and the U.S.

Advertisement on occasion of the development of the 100th tyre
Hamalock, Japan's first rubber lining-type product
Developed the new V-shaped belt
Silvertown, the Safety Tyre
Successfully produced Hama Belt internally

Logically considering the shape and alignment of the tread pattern and changing the shape of the tread shoulder minimized tyre slipping. In addition, a more rational tread pattern alignment resulted in uniform tyre wear and strong market support as an economical tyre.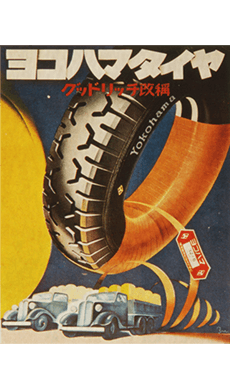 Advertisement for the Y-shaped truck tyre
Developed a Y-shaped truck tyre

Yifeng Rubber Ammunition Factory Co., Ltd. was established in Tianjin in 1941 by way of joint investment by Yokohama Rubber, Chuji Idebuchi along with Toyobo Co., Ltd. and Toyota Boshoku Sho. following an agreement on a tie-up concerning rubber-related business in China with the latter two companies. This company started producing automobile tyres in addition to belts, molded products and rickshaw tyres.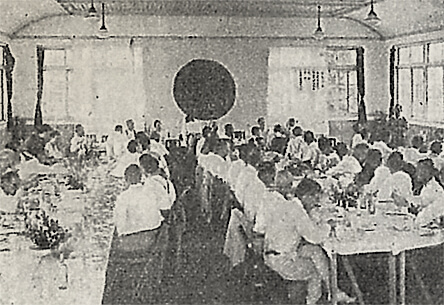 Production equipment for tyres and tubes that had been removed from the Yokohama Plant was shifted to the Mie Plant. Trial production for tyres was completed on June 29, 1944, and an opening ceremony was held soon after on July 15.

Completed third phase of expansion work at Yokohama Plant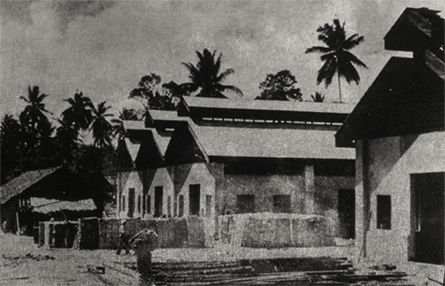 Established rubber plant in Singapore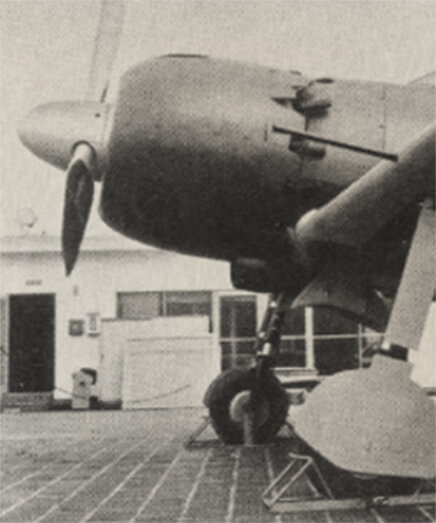 The Mie Plant was established after acquiring the land and buildings of the Miyagawa Plant (Misono-mura, Watarai District, Mie Prefecture) owned by Toyo Boseki Co., Ltd. (now Toyobo Co., Ltd.) in 1943. The plant began producing tyres and tubes for naval aircraft and supplementary rubber products for aircraft.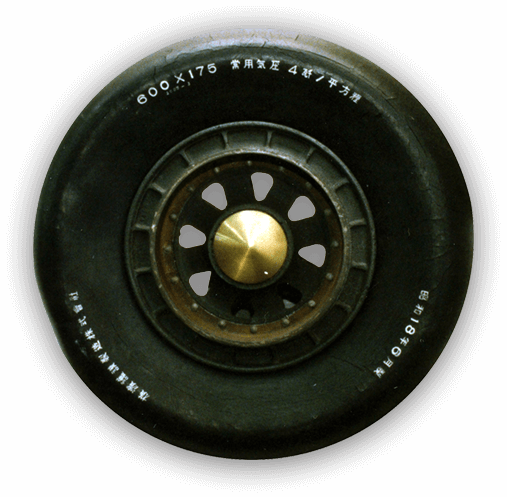 Tyre of the Japanese war plane Zero Fighter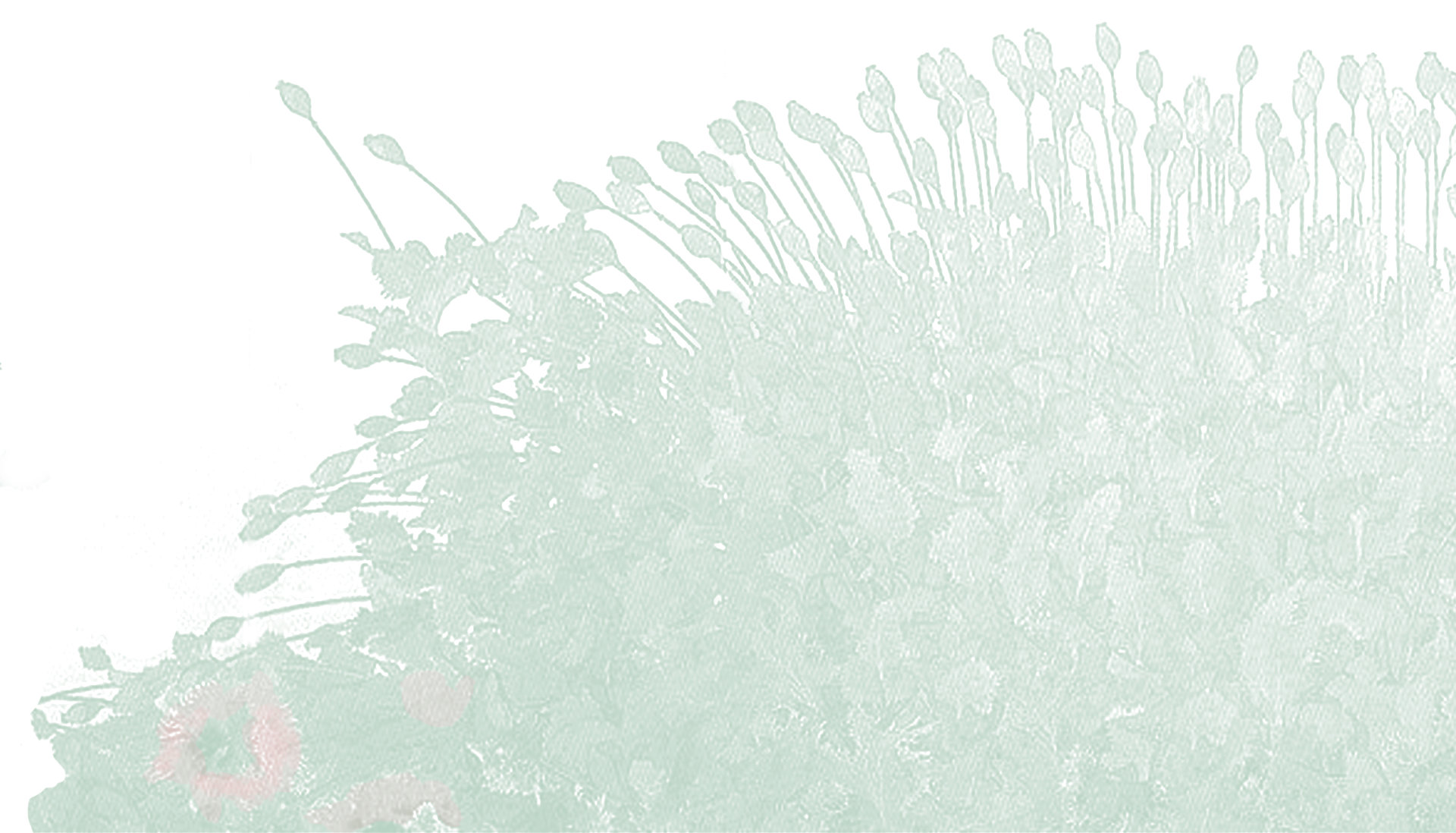 The prolonged Sino-Japanese war led to ongoing consumption of supplies and skyrocketing commodity prices, driving a shift from a free economy to a controlled economy, and the entire nation strengthened its support of the military.

Buildings and machinery remained unscathed when the war came to an end. However, since the research center was reduced to ashes following damage to the Yokohama Plant, a technical research center was newly erected at the Fujisawa Plant in April 1946. Production of foam rubber commenced thereafter and was employed exclusively in special second-class passenger seats on Japanese National Railways (currently East Japan Railway, or JR) trains in 1950.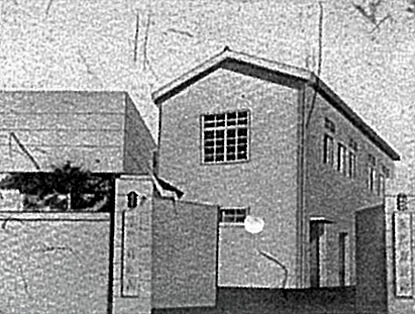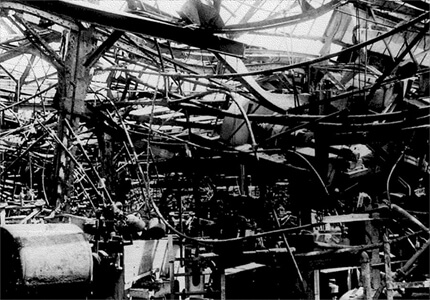 Office facilities and a raw material warehouse at the Yokohama Plant were burned to the ground and a factory for industrial goods was partially destroyed in an air raid on April 3, 1945. The Keihin air raid on April 14 destroyed all plant buildings, an affiliated school for youth, seven dormitory buildings and 14 company housing units.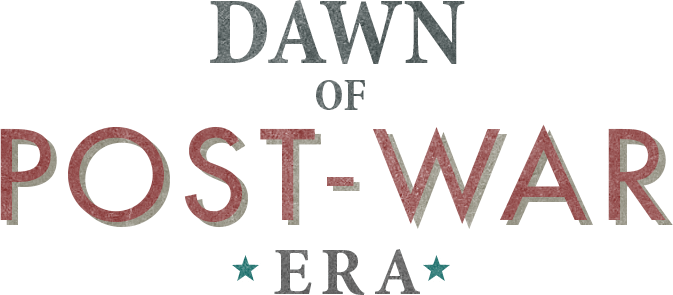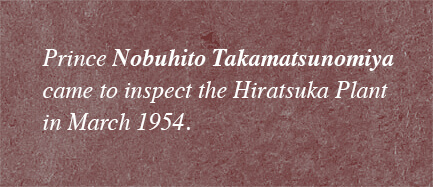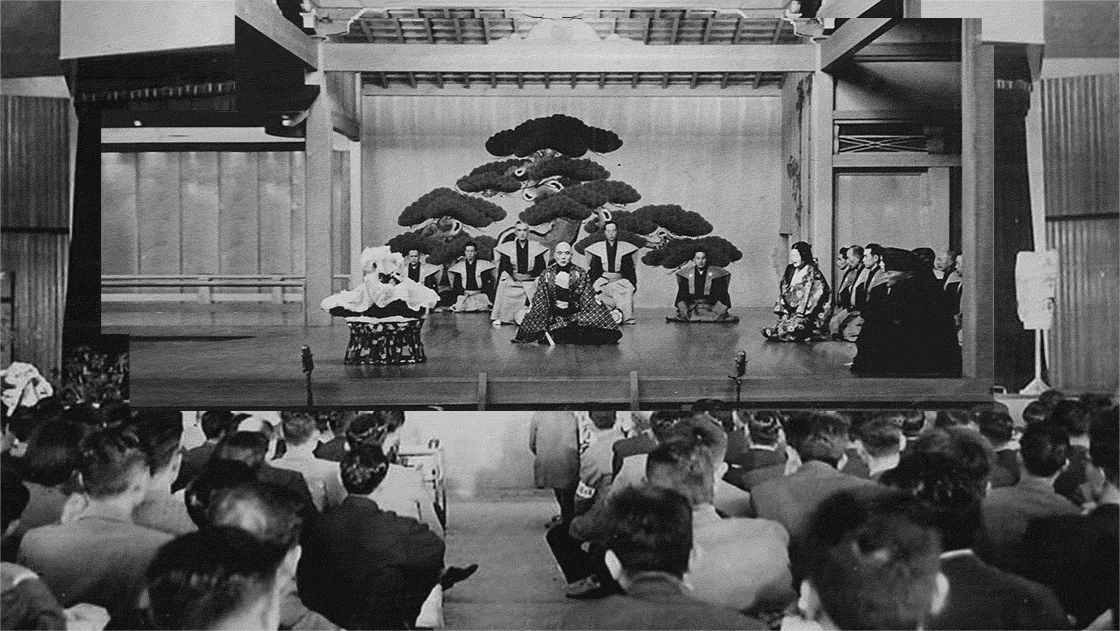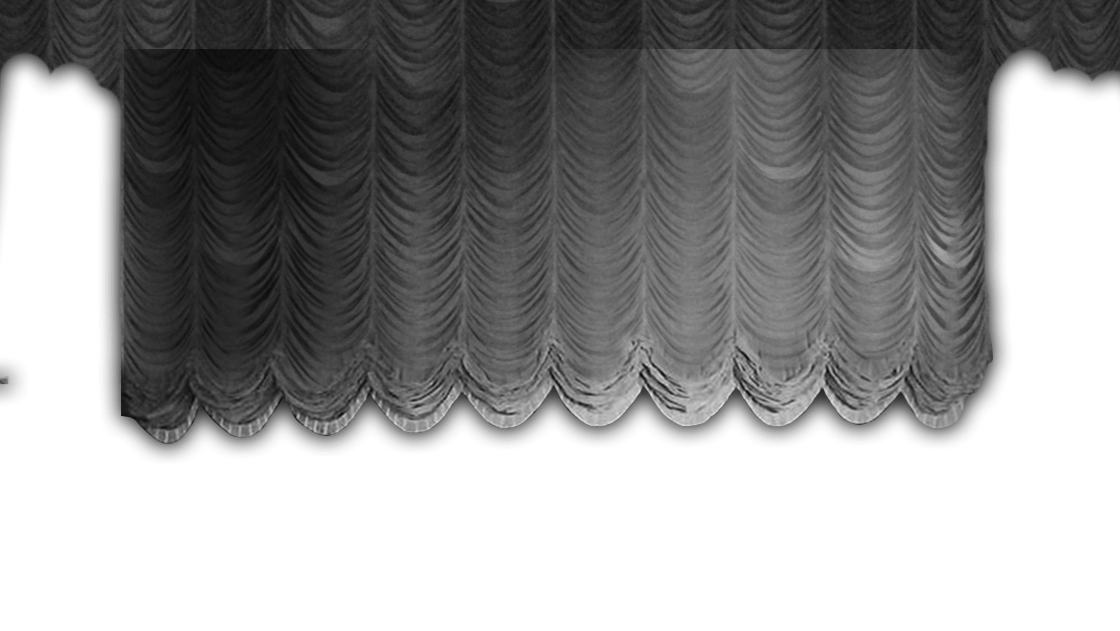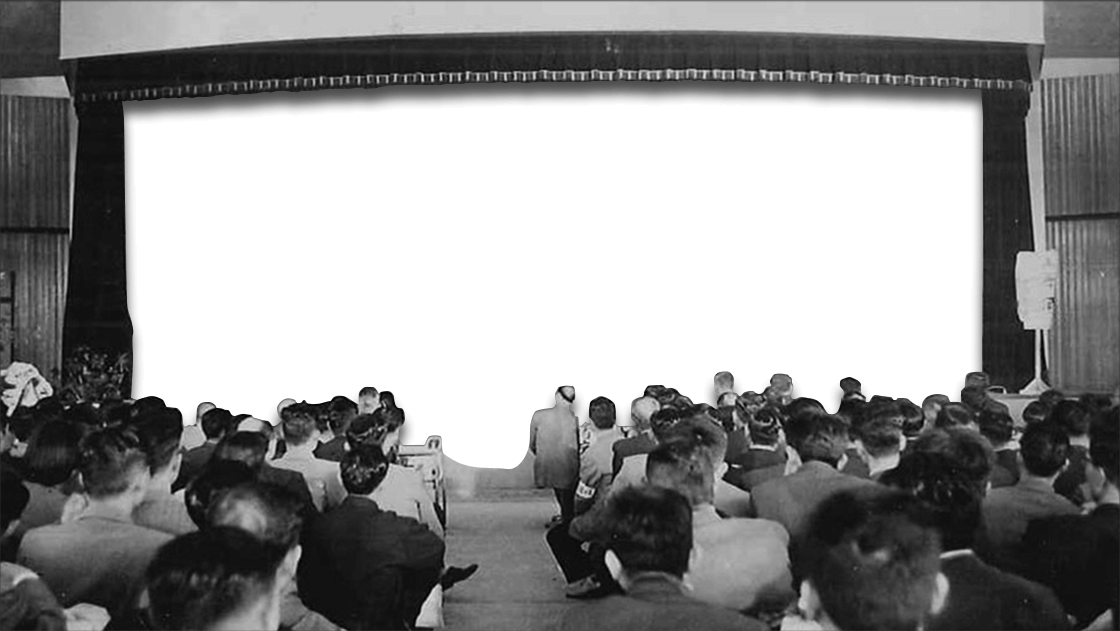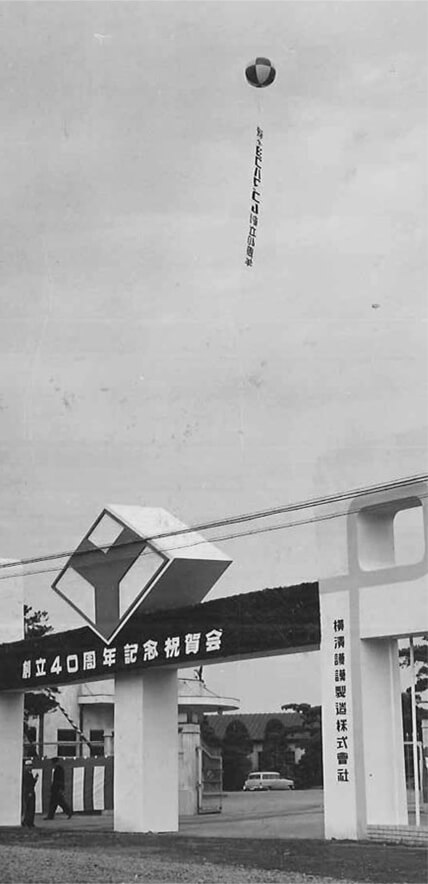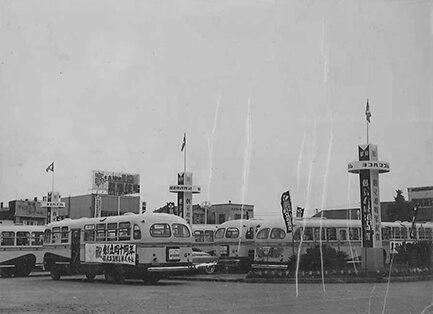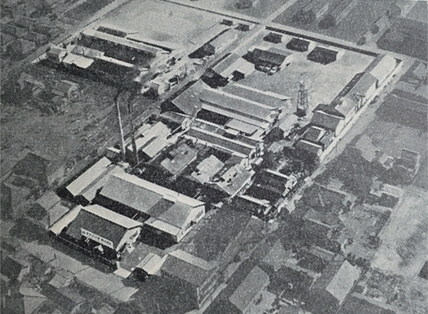 The Kanamachi Plant was spun off with capital of ¥15 million in February 1950. Kanamachi Gomu Kogyo K.K. was then established as a second company.

Launched HAMA SAFETY and HAMA LINER, tubeless tyres
Developed the Y29, Japan's first snow tyre

The post war years brought an accelerated level of innovation. In 1954 Yokohama developed Japan's first snow tyre, the Y29. Only one year later another couple of tubeless tyres were released: The HAMA SAFETY and the HAMA LINER. In 1958 Yokohama entered a new market, the marine industry, successfully developing large rubber fenders for the biggest freighters and cruisers. This turned out to be a good investment. Today Yokohama fenders are a well trusted and beloved product which boasts the recognition of industry professinals and are very sought after.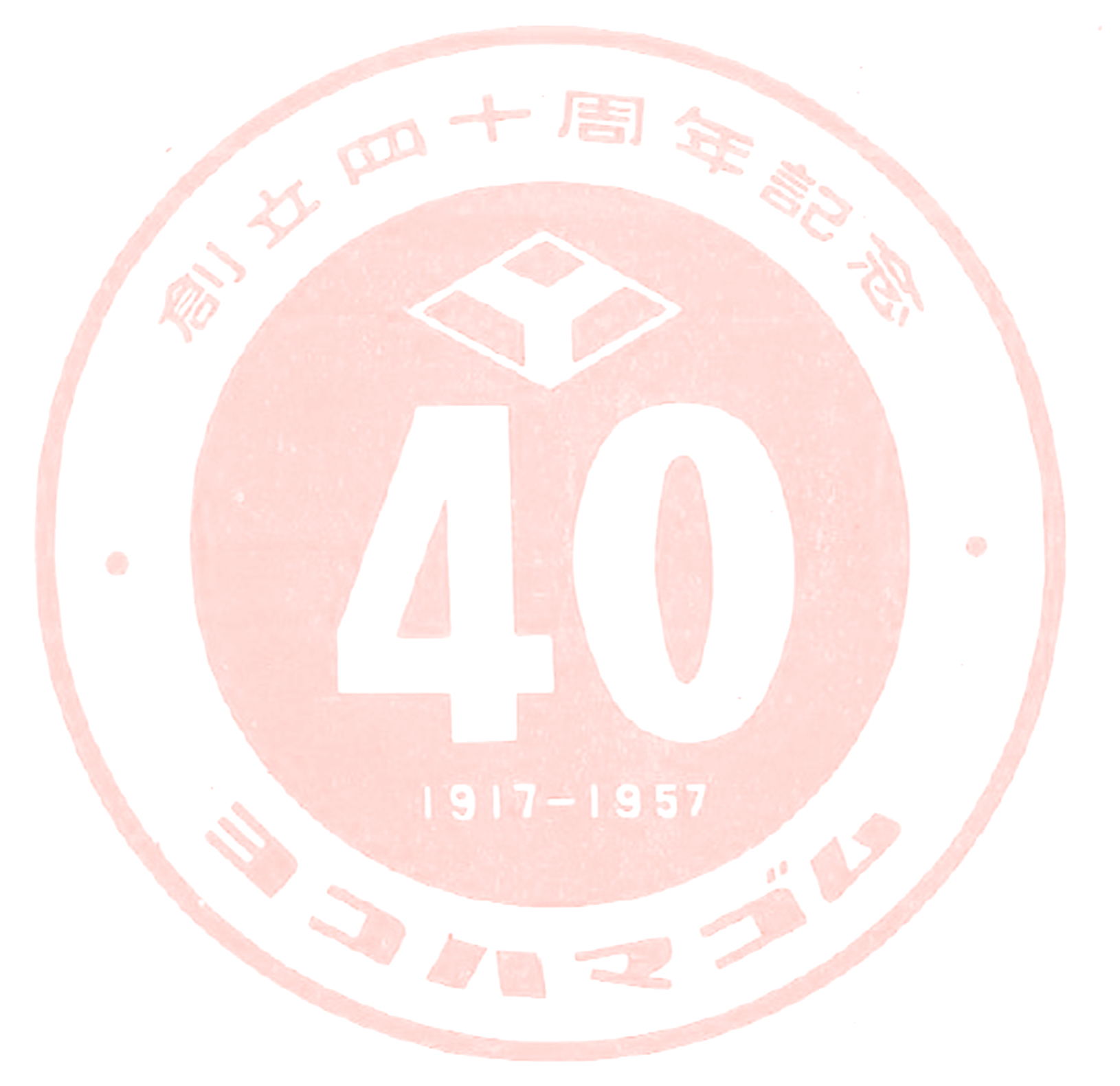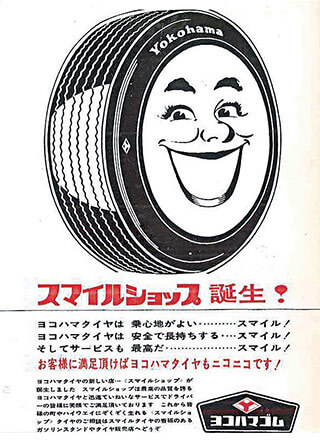 Advertisement in the PR magazine "Tire" (September 5, 1963 issue)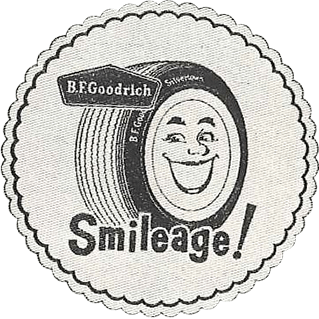 Original "Smileage" Illustration borrowed from B.F. Goodrich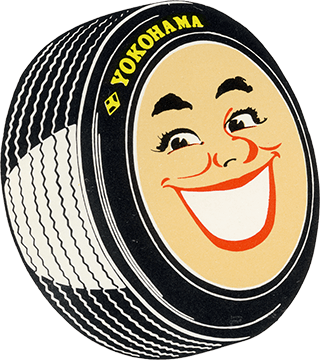 Reworked "Smileage" illustration in colour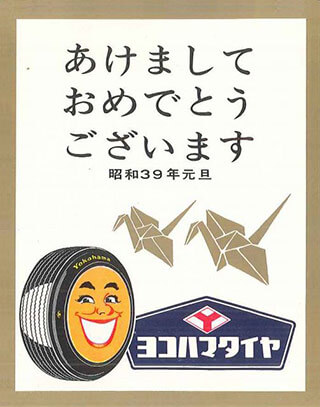 Smileage 1964 New Year Wishes / with an origami Crane symbolising peace
YOKOHAMA Foam cushions media advertising - Highlighting Comfort
YOKOHAMA Foam rubber advertising – "For Health and Comfort"
YOKOHAMA Nautical fenders used in the marine industry.

This advertisement was placed in the PR magazine Tyre (September 5, 1963 issue). The "Smile" mark used in sales promotion activities for truck and bus tyres was borrowed from BFGoodrich, the color changed and the "Smileage" mark created by combining the words "smile" and "mileage". The "smile signboard" that originated in the U.S. helped to build up the image of Yokohama Tyres just as people were starting to own cars.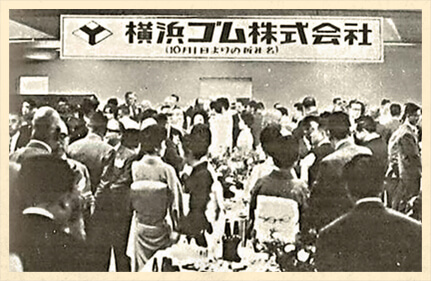 Japanese company name changed to match the English, The Yokohama Rubber Co., Ltd., on October 1, 1963.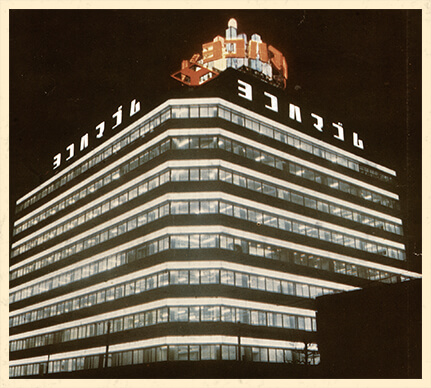 Completed construction of new corporate headquarters, the Yokohama Rubber Building

adopted by Joban Coal Mining Co., Ltd.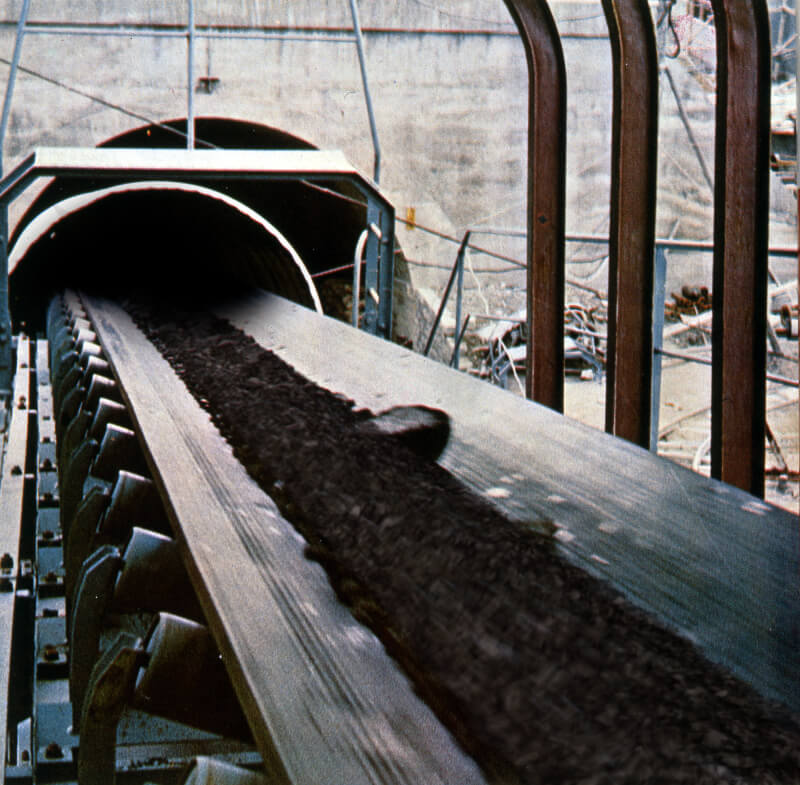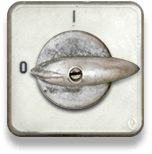 An grand 50th anniversary celebration was held at the Tokyo Prince Hotel in Shiba-Koen on October 12, 1967 with around 400 guests. Commemorative events inviting relevant persons were also held at respective plants and branch offices, including the Hiratsuka Plant.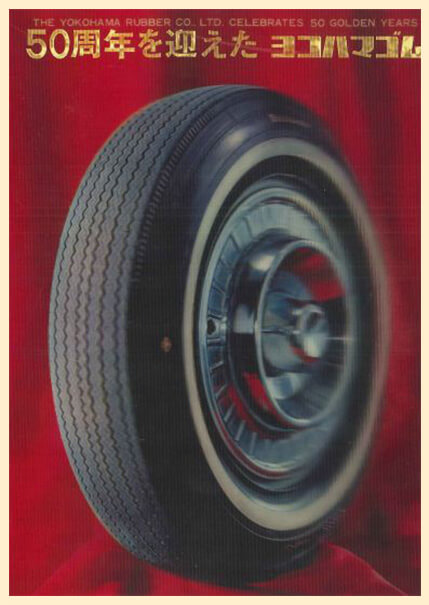 Celebration of 50 Golden Years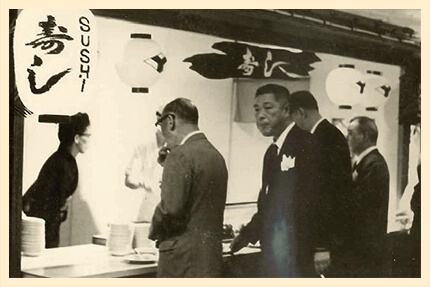 The sushi bar was very popular at the event.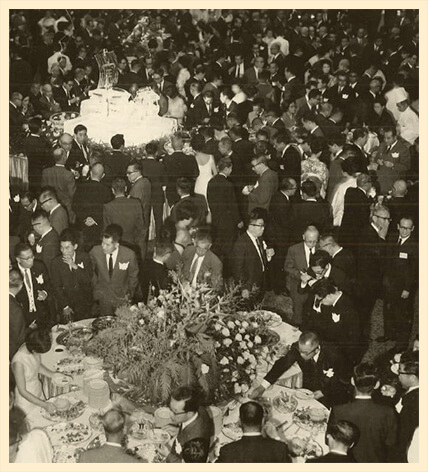 Elaborate table installations, symbols for the economic growth of Yokohama.

G.T. SPECIAL tyres for use on standard highways and G.T. SPECIAL XX tyres for use in sports [motorsports] such as rallies and gymkhana carved out a path to a new era for radial tyres in Japan on the back of a meteoric rise in popularity.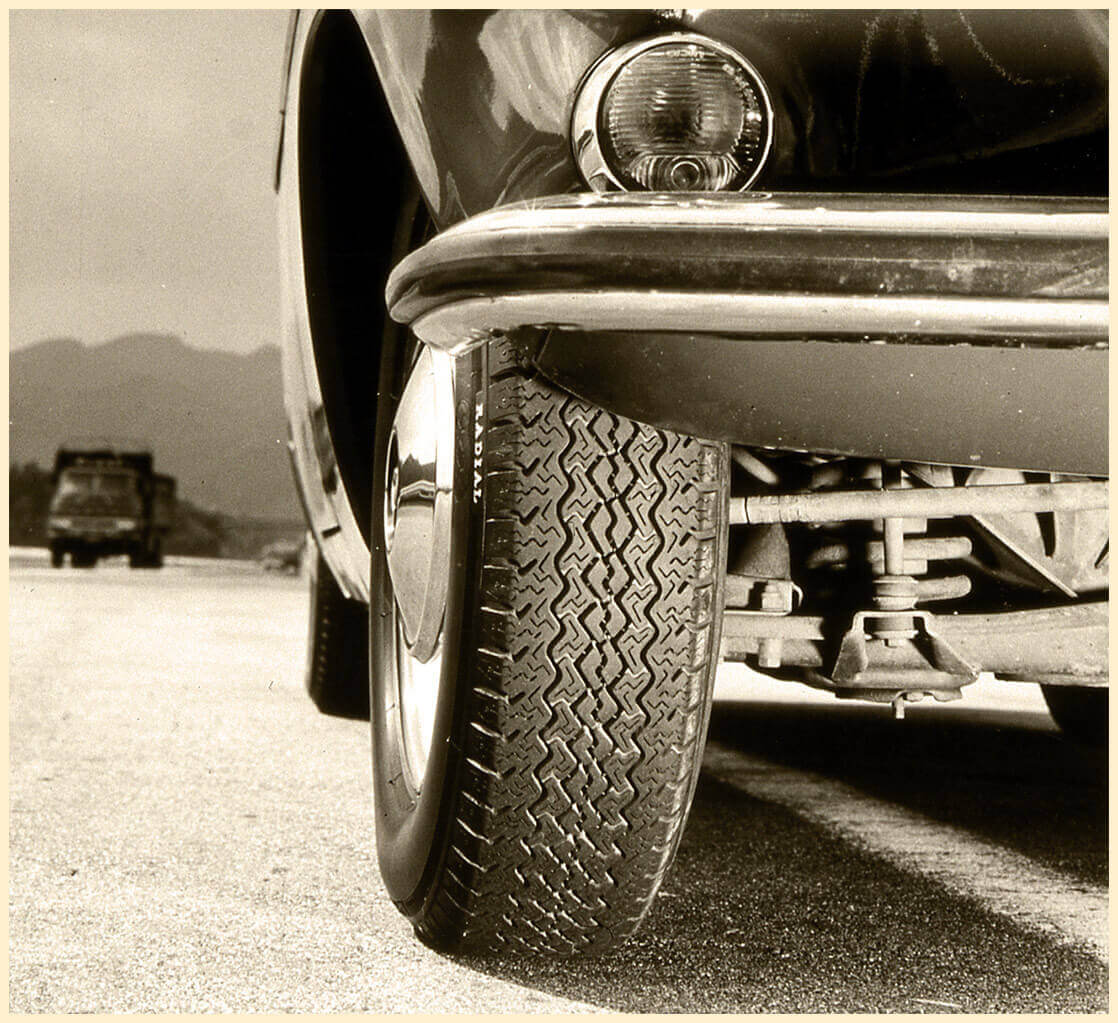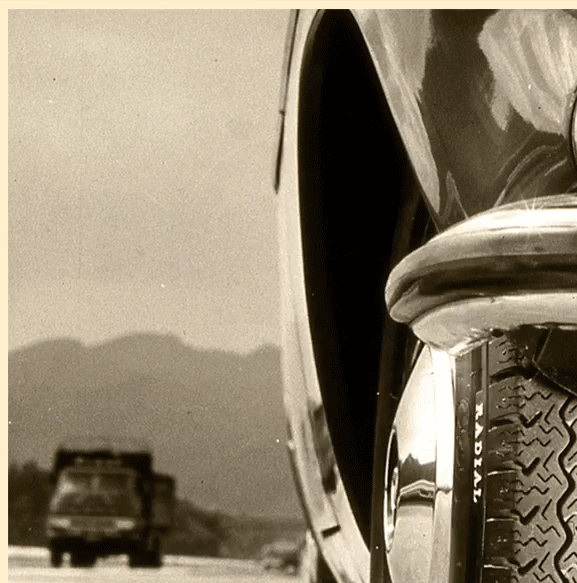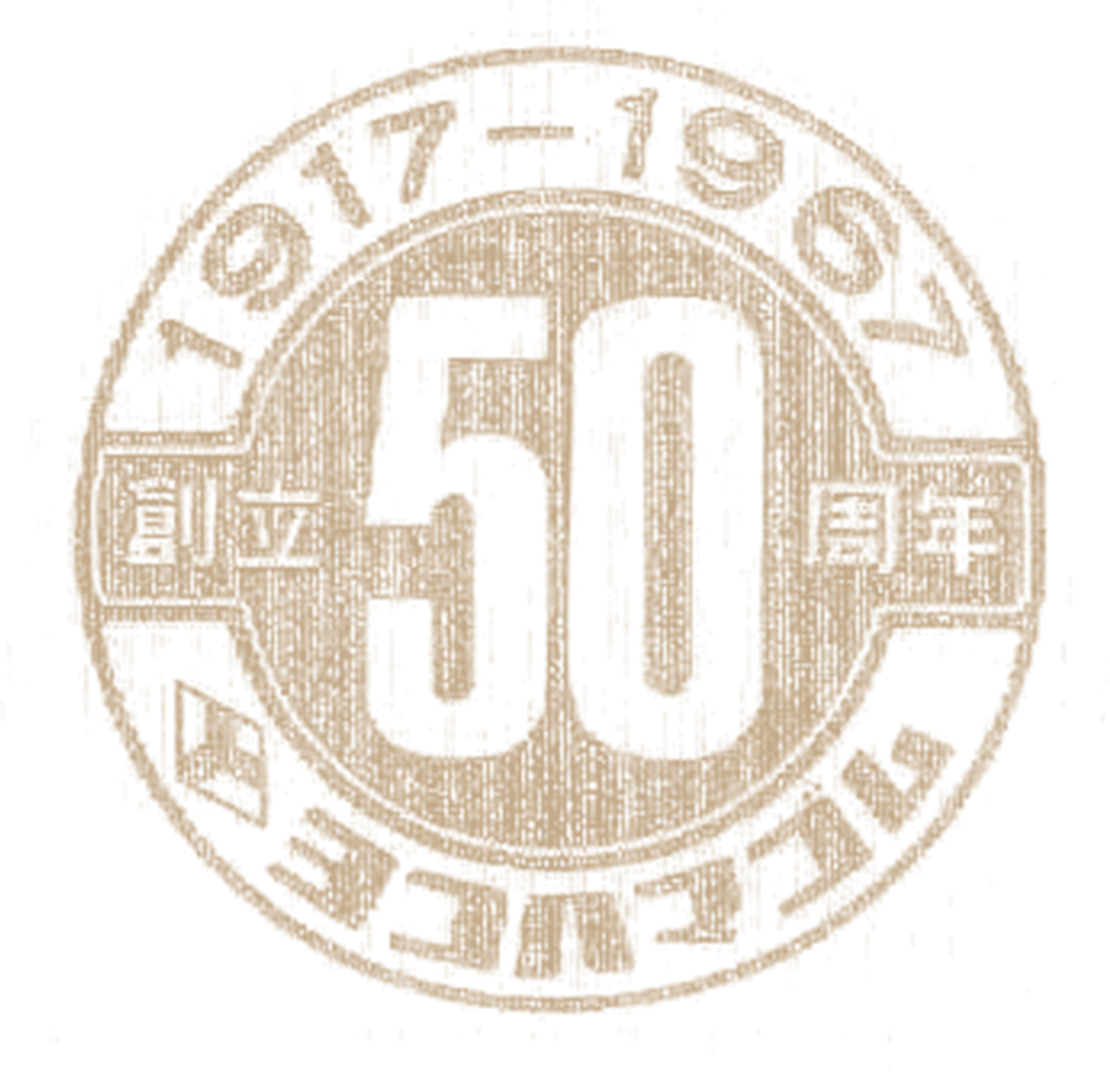 At first, tyre cord, tread and bead products were supplied from the Mishima plant since the Shinshiro Plant only had two tyre production processes in its facility. An integrated production system was established at the Shinshiro Plant in 1967.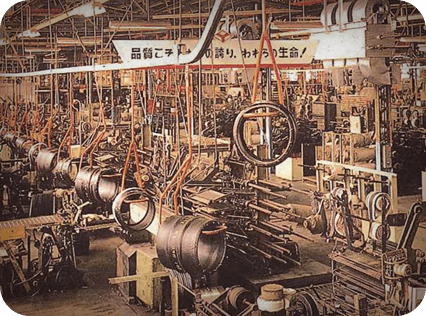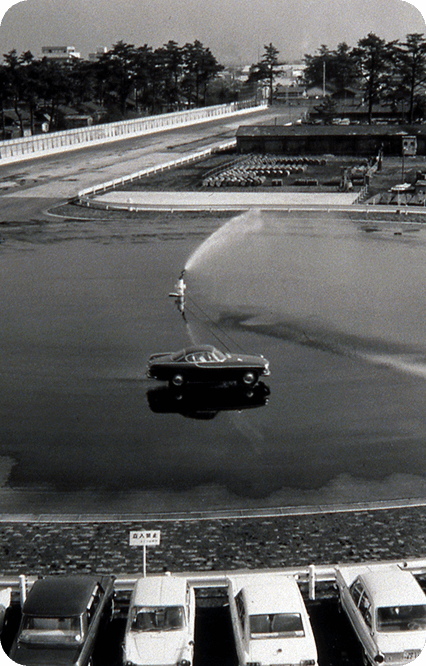 Tyre test course at Hiratsuka Factory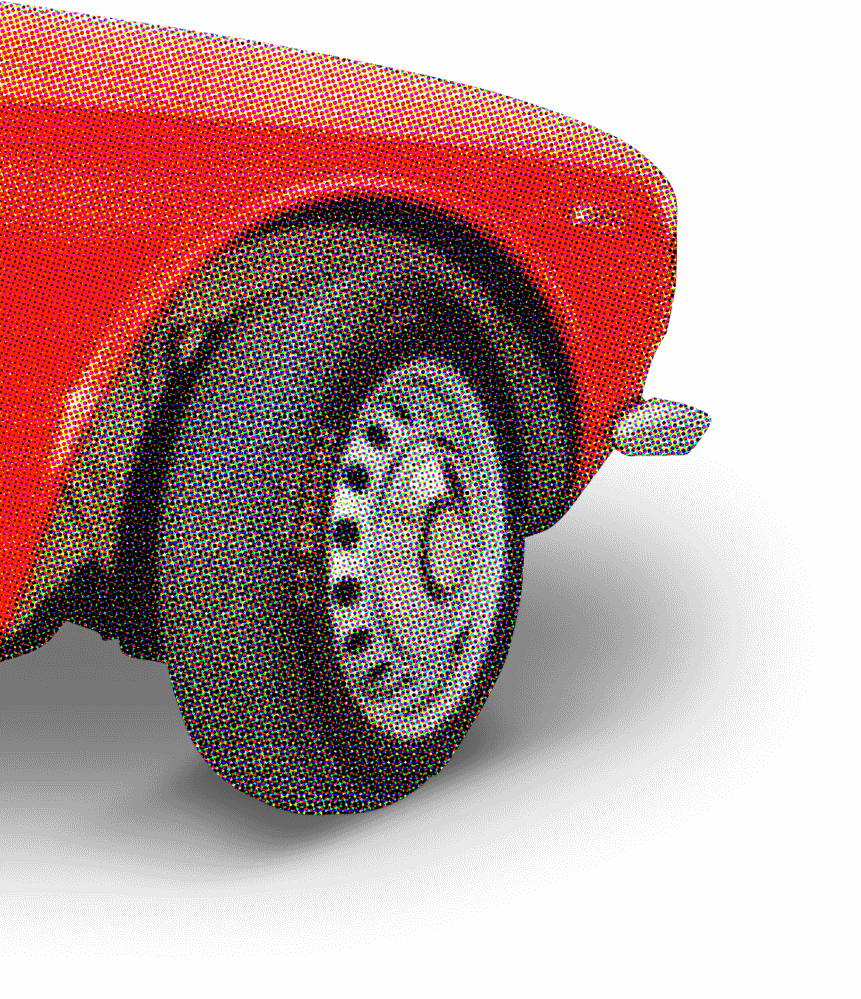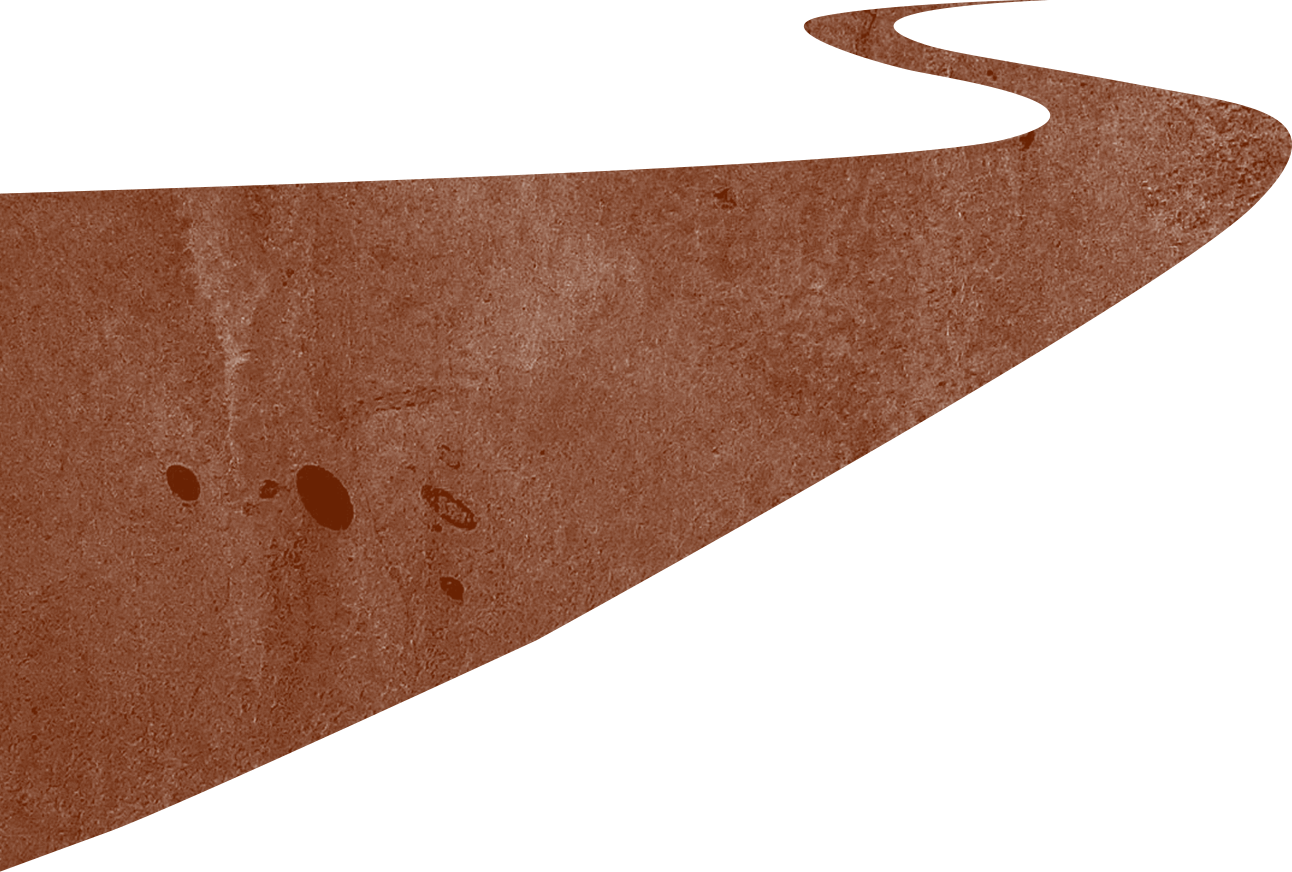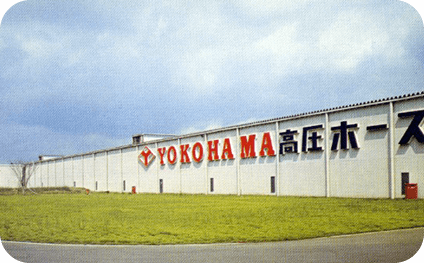 Started production of high-pressure hoses at Ibaraki Plant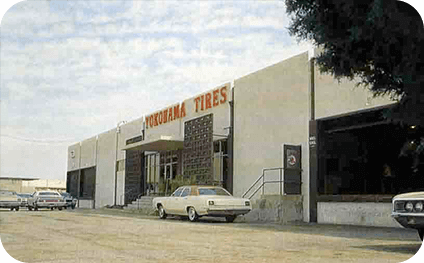 Established Yokohama Tire Corporation as US tyre sales company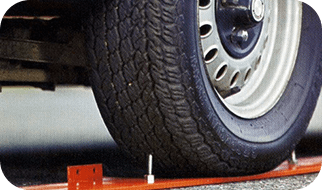 Launched sales of G.T. SPECIAL SEALEX, a passenger car tire with an automatic puncture-sealing function
G.T. SPECIAL Sunny equipped with tires
Rally cars equipped with G.T. SPECIAL tires won the Safari Rally Championship and the Southern Cross Rally
Installed German-made equipment for producing a 3.2-meter wide steel cord conveyor belt at the Hiratsuka Factory

Rally cars equipped with G.T. SPECIAL tyres won the Safari Rally Championship and the Southern Cross Rally. The Southern Cross victory marked the fifth year in a row (1972-76) a G.T. SPECIAL‒equipped car won the rally.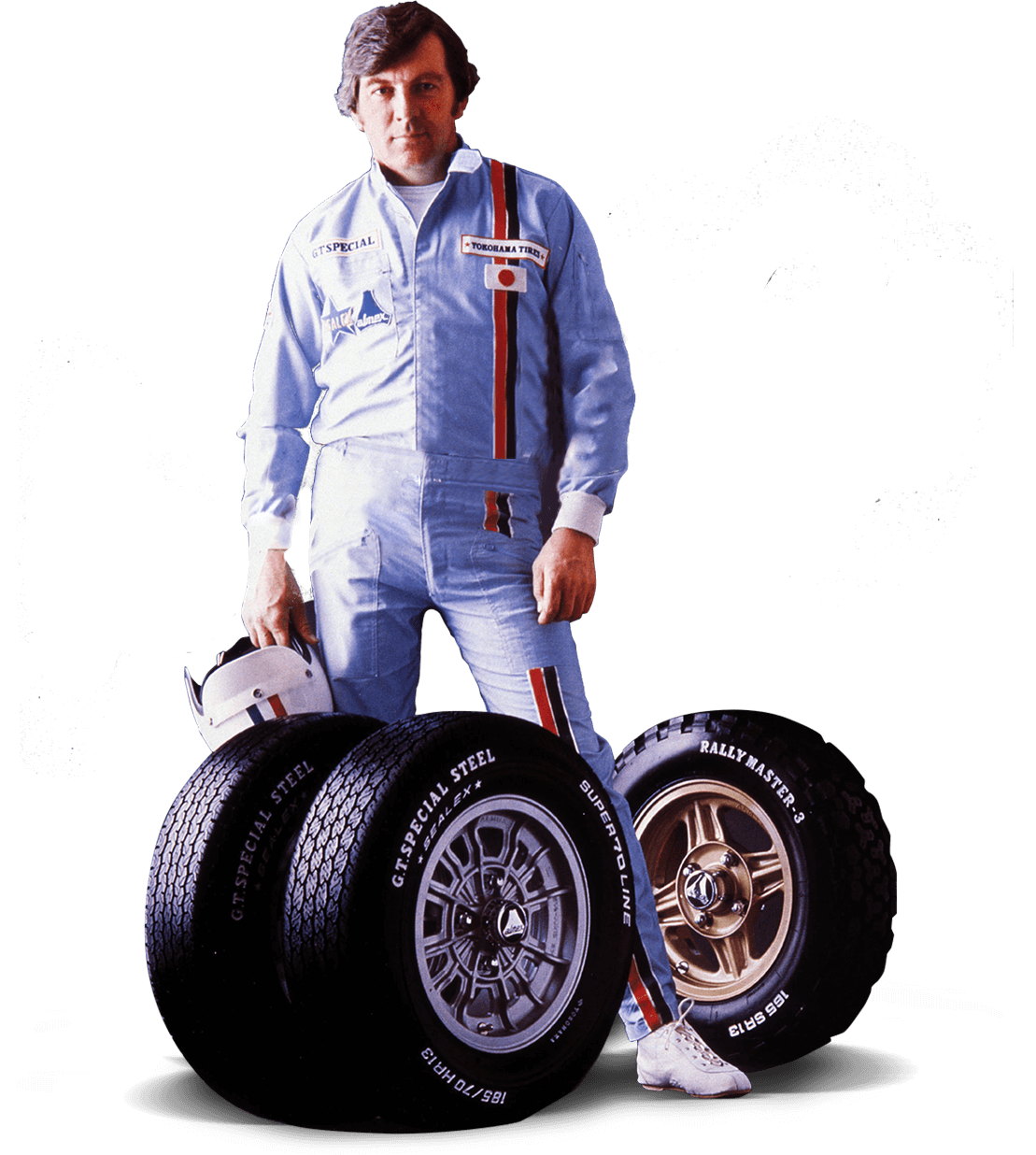 Andrew Cowan, Scottish Rally Driver, 5-Time consecutive Southern Cross rally Champion (1972-76)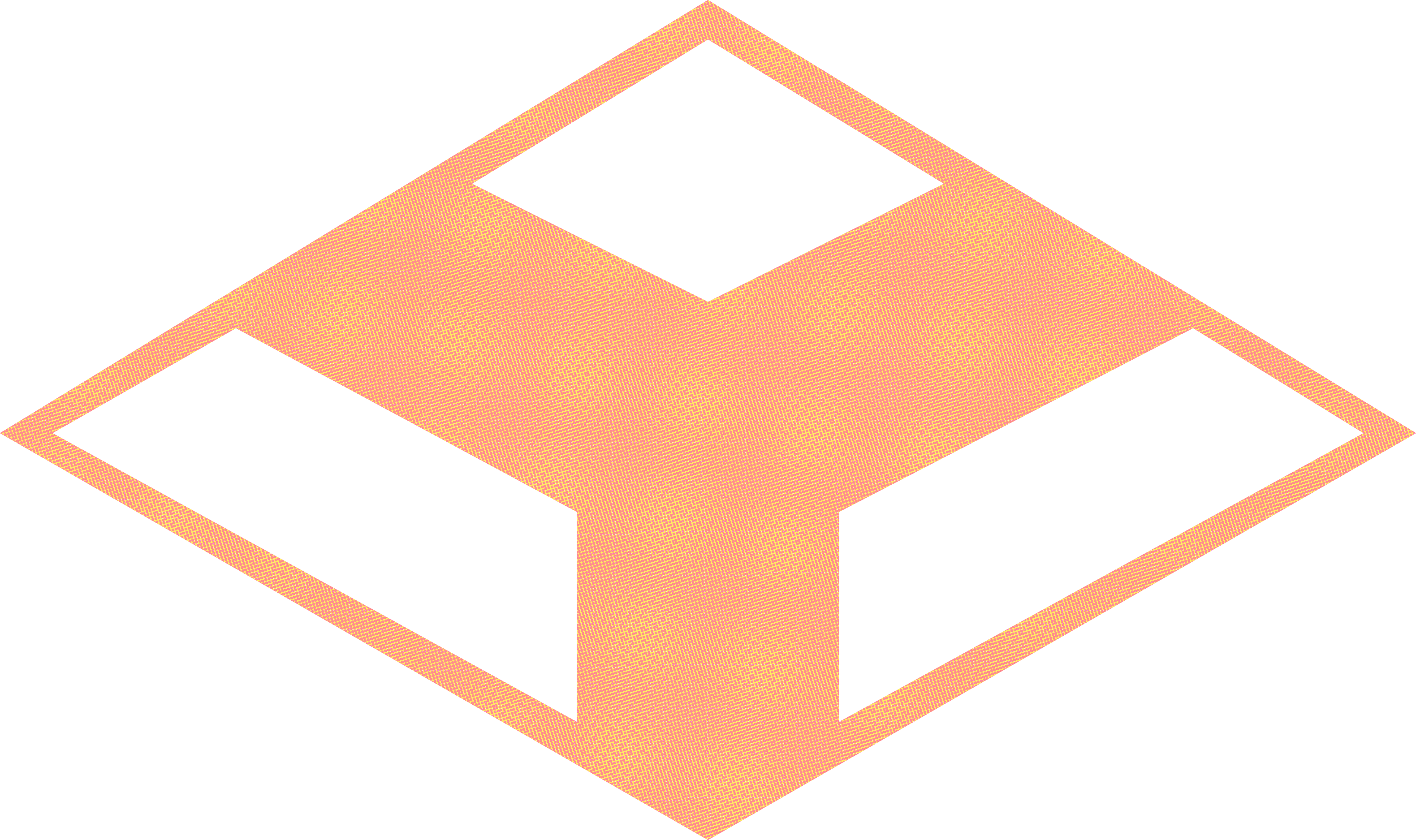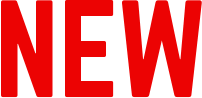 Built the D-PARC comprehensive tyre proving ground in Ibaraki Prefecture. An even bigger testing site than Hiratsuka.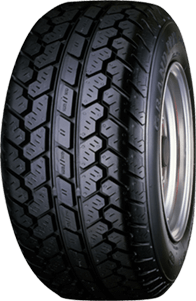 Launched sales of G.T. SPECIAL GRAND PRIX for passenger cars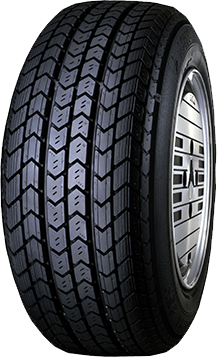 Launched sales of ASPEC AX-323 for passenger cars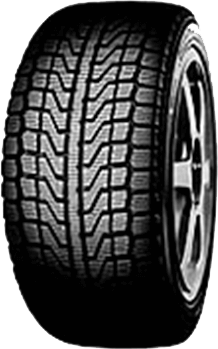 Launched sales of ADVAN HF for passenger cars

Over the next decade Yokohama managed to enter markets of a large number of countries. Licensing agreements, new factory plants, partnerships opened new business opportunities in Indonesia, Australia, Taiwan, Canada, India, South Korea and the United States.

PRGR proposed a theory on head speed (H/S) that defined the standard for the power of a golf swing. This theory is now axiomatic in the world of golf on a global scale. This is when PRGR began to craft golf clubs no longer based on instinct and experience but by taking a scientific approach from several perspectives.

Also in 1983, the launch of the PRGR BALL golf ball series allowed PRGR to make its debut in the golf industry. Using the concept of "providing golf balls to match different head speed levels," PRGR introduced a wide selection of golf balls designed for different club head speed levels, such as the M-37 and M-40.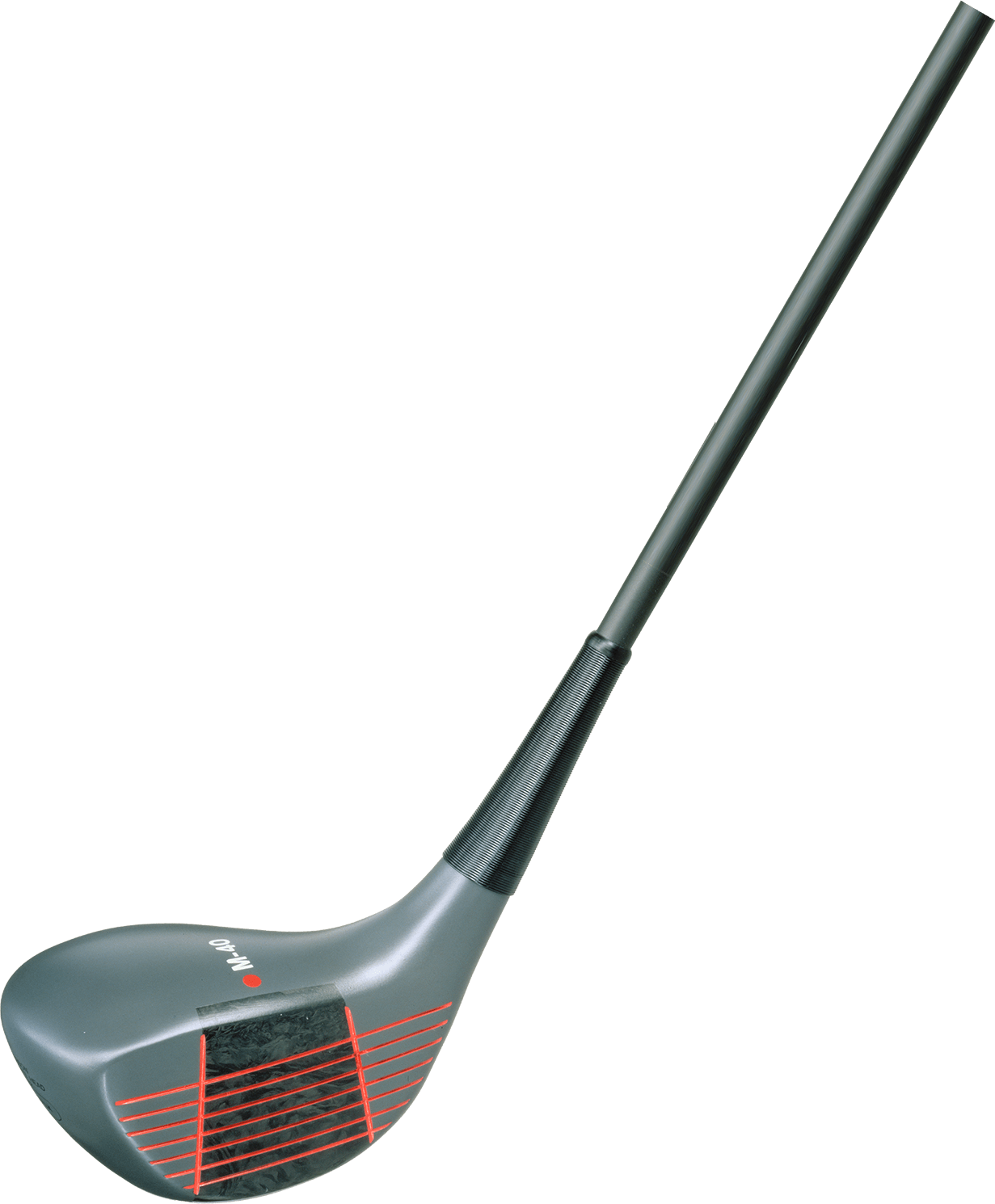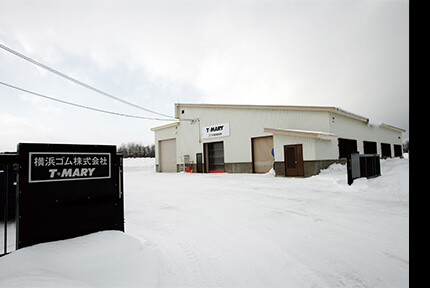 In 1989 Yokohama established the T*Mary winter Tyre Test Course in Takasu-cho, Kamikawa-gun, Hokkaido. For many years, (Until 2016 when a new facility was built) tyres were tested and developed for snow and helped to evaluate the driving, braking and cornering capabilities of studless tyres under a variety of winter conditions.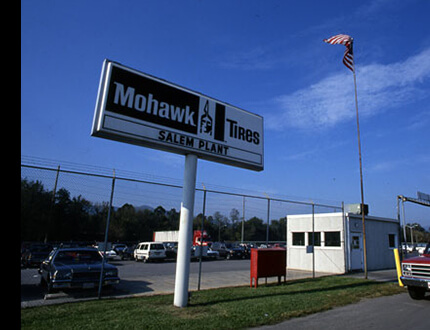 The Yokohama Rubber Co., Ltd. Entered the U.S. market in 1969 with its first facility in Montebello, California. In 1986, building on a solid reputation for quality products and service, Yokohama tires outgrew its Montebello facility and moved to Fullerton, California. In 1988, the company doubled the size of its Fullerton warehouse to 450,000 square feet. Also in that year, Yokohama entered into a heavy truck tyre manufacturing joint venture with General Tires and Toyo tires, the company was then called GTY Tires.

In 1989 Yokohama acquired the Mohawk Rubber Company, providing an essential manufacturing facility in the U.S. In 1992, Yokohama and the Mohawk Rubber Company merged and this venture gave Yokohama the ability to produce automobile tyres, 4x4 tyres and light truck tyres for sale in both the Original Equipment tyres and replacement markets in the U.S. The company completed an $80 million first phase expansion at the Salem, VA plant. The Salem plant produces 70% of the passenger tyres Yokohama sells in the U.S.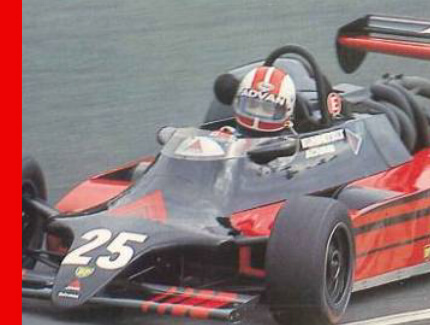 Motorsports continued to be a focal part in the development of Tyre products and Technological innovations at Yokohama. "Aiming for the top." This describes the ADVAN spirit, unchanged since its inception. Expressing passion in its traditional colors of red in black, ADVAN has remained a competitive brand for the past quarter century. To achieve further glory, ADVAN will never cease to challenge itself.

In 1983, Yokohama became the Exclusive supplier of the 1st Formula 3 Macau Grand Prix and continued to do so for many years.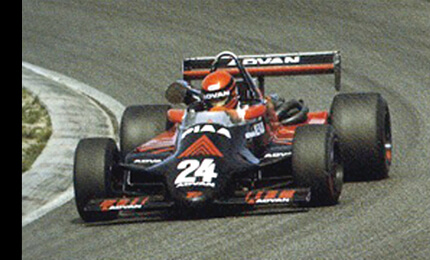 The ADVAN March racing car won the second race of the All Japan F2 Championship, the car's first victory.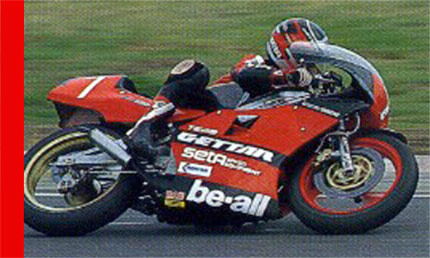 Launched sales of GETTAR, Japan's first radial tyre for motorcycles.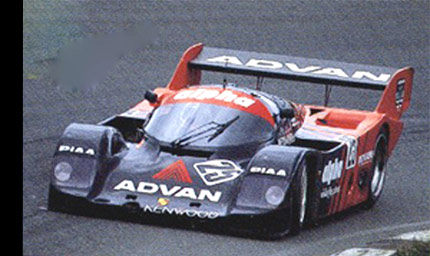 ADVAN Porsche equipped with ADVAN racing tyres won the Japan Endurance Championship series for the third consecutive year.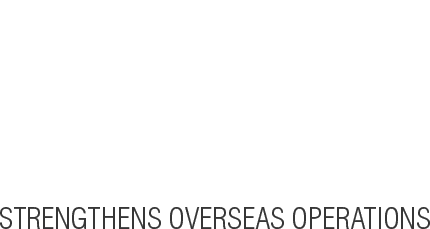 The diversification of its business in the 80s, gave Yokohama an even more extensive range of products and increased its international presence.


Yokohama formulated an Environmental Action Plan targeting the elimination of chlorofluorocarbons (CFCs) and reduction of carbon dioxide emissions in 1993 and revises it in 1998 with a view to strengthening environmental activities.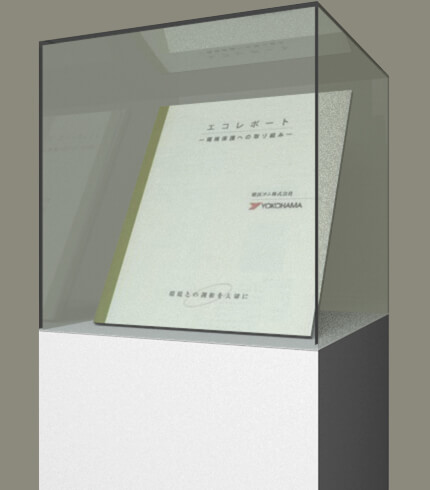 Issued first environmental report (currently, "CSR Report")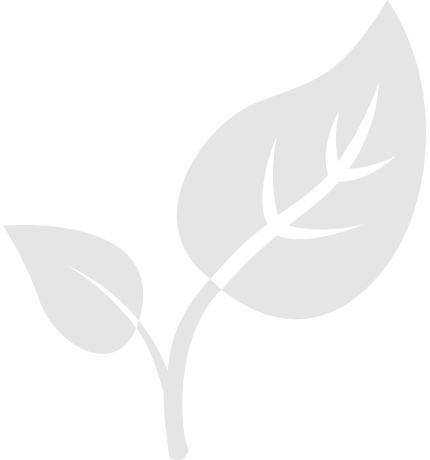 Yokohama formulated an Environmental Action Plan targeting the elimination of chlorofluorocarbons (CFCs) and reduction of carbon dioxide emissions in 1993 and revises it in 1998 with a view to strengthening environmental activities.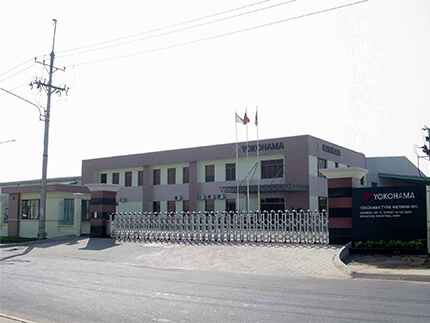 Established Yokohama Tire Vietnam Company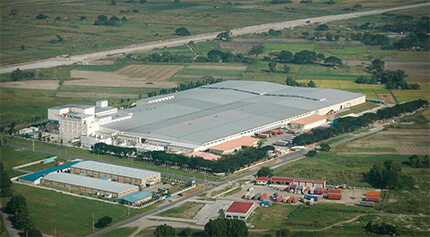 Yokohama Tire Philippines Inc.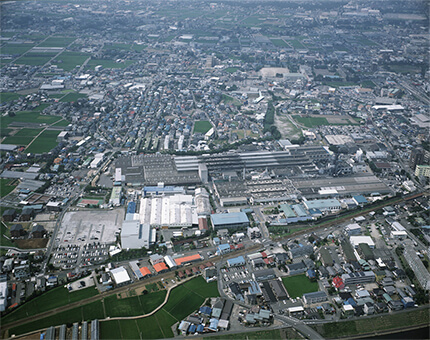 1998 Mishima Plant becomes first Yokohama Rubber's plant in Japan to receive ISO 14001 certification. One year later all Yokohama Rubber plants in Japan receive it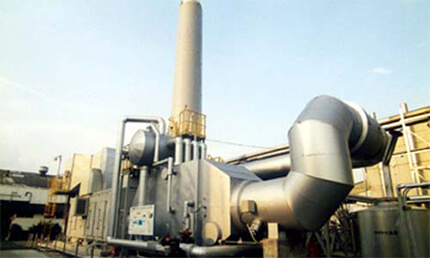 Hiratsuka Factory introduces cogeneration system as part of efforts to reduce energy consumption

Yokohama continued to diversify its offering and range of products over time. With its well established R&D integrated centre, called RADIC, based at Hiratsuka, Yokohama searched and created new technologies. The MB (Multiple Business) Group, Yokohama's diversified business unit, has played significant roles globally over an extended period of time. It has contributed to the development of various industries such as automobile, oil and gas, mining, construction, aerospace, etc.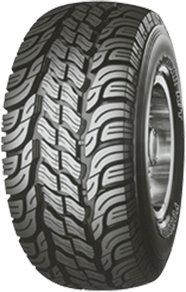 Launched sales of GEOLANDAR A/T for recreational vehicles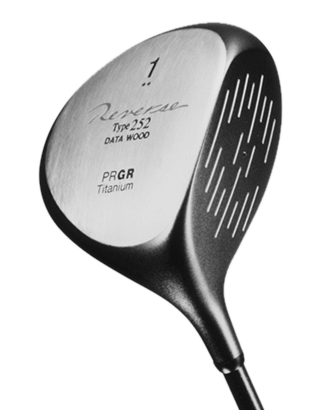 Launched sales of PRGR Driver DATA Wood Reverse Type 252 (nickname: Silver Titanium)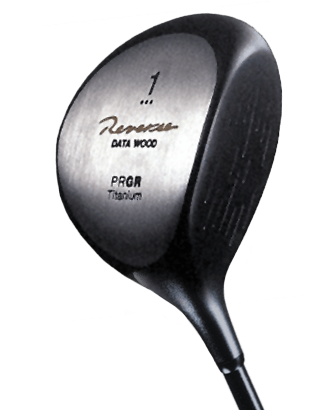 Launched sales of PRGR Driver DATA Wood Reverse Titanium (nickname: Black Titanium)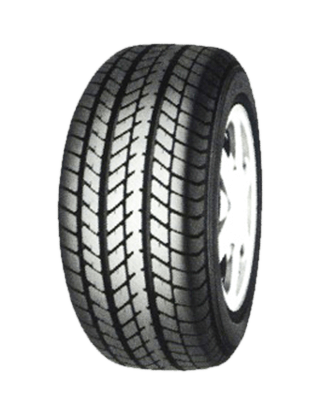 Launched sales of A.V.S-T30, a high-performance passenger car tire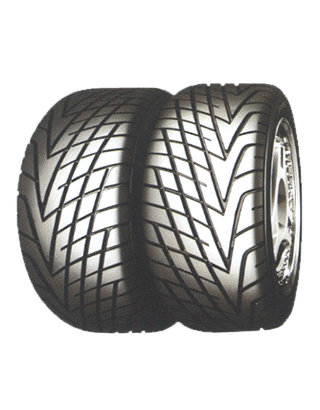 Launched sales of ADVAN NEOVA for passenger cars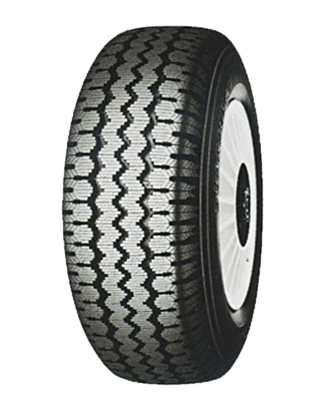 Launched sales of GUARDEX K2, a studless tire for passenger cars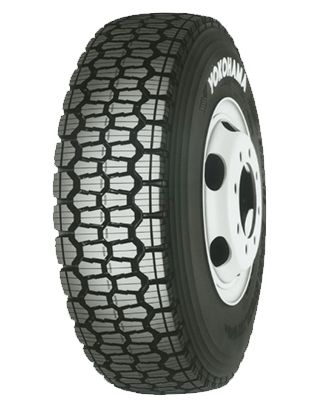 Launched sales of SY101, a studless tire for trucks and buses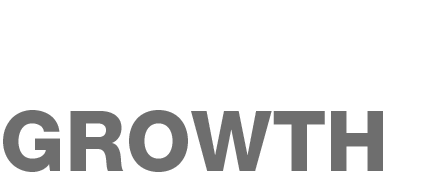 In September 2013, the newly-formed Yokohama Tire Manufacturing Mississippi (YTMM, a manufacturing subsidiary of Yokohama Tire Corporation) officially broke ground on its new commercial truck tire manufacturing plant in West Point, Mississippi (149 miles from Jackson, the state capital).

Click on the markers to discover the locations of Yokohama subsidiaries

The constant Research and Development activities conducted by Yokohama, continued to bear fruit over time. This enabled Yokohama to offer a broader range of products including industrial and automotive hoses, couplings, conveyor beltings, marine products, sealing materials, adhesives and aircraft components and more. To this day, Yokohama continues to strive to provide the best solutions to its customers with innovative technologies and best-in-class quality.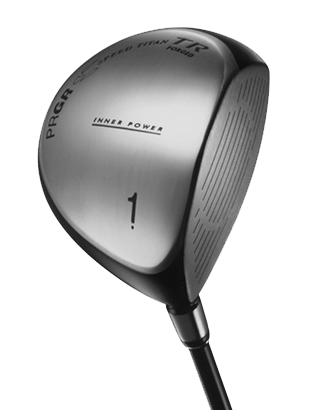 Launched sales of PRGR Driver Speed Titanium TR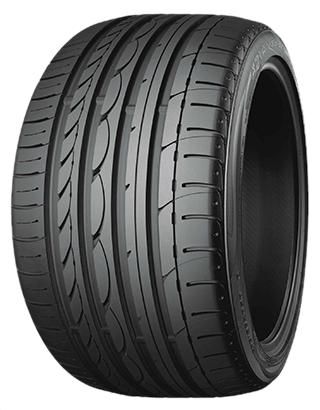 Established ADVAN as the global flagship brand and launched worldwide sales of ADVAN Sport V103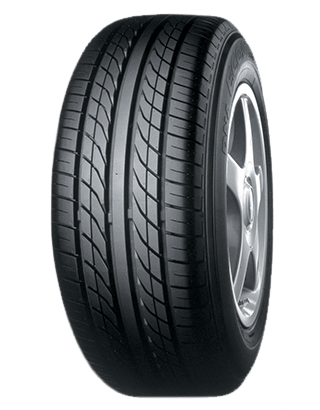 Launched sales of DNA ECOS, a fuel-efficient tire for passenger cars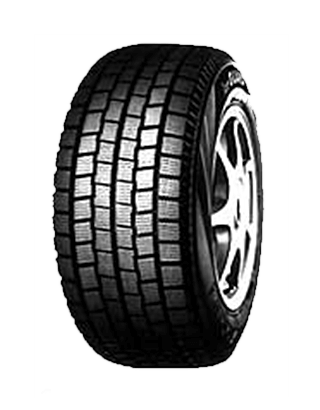 Launched ice GUARD iG10, a studless tire for passenger cars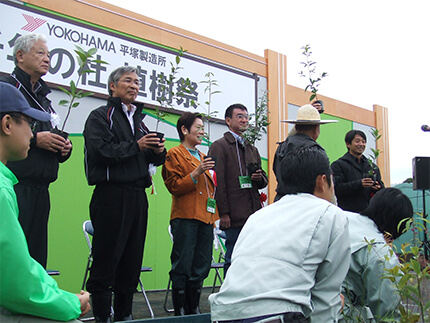 Started the "YOKOHAMA Forever Forest" tree-planting project. The first tree-planting ceremony was held at the Hiratsuka Factory. Additionally, the first Global Environment Council, attended by YRC production facility managers from around the world was also celebrated.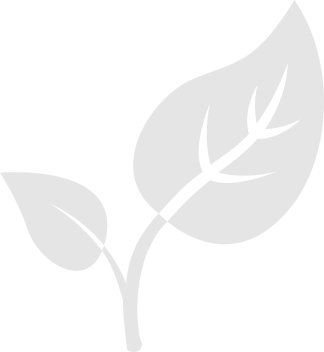 0
Trees planted so far

Formulated long-term vision, Grand Design (GD) 10

Announced new medium-term management plan, Grand Design (GD) 100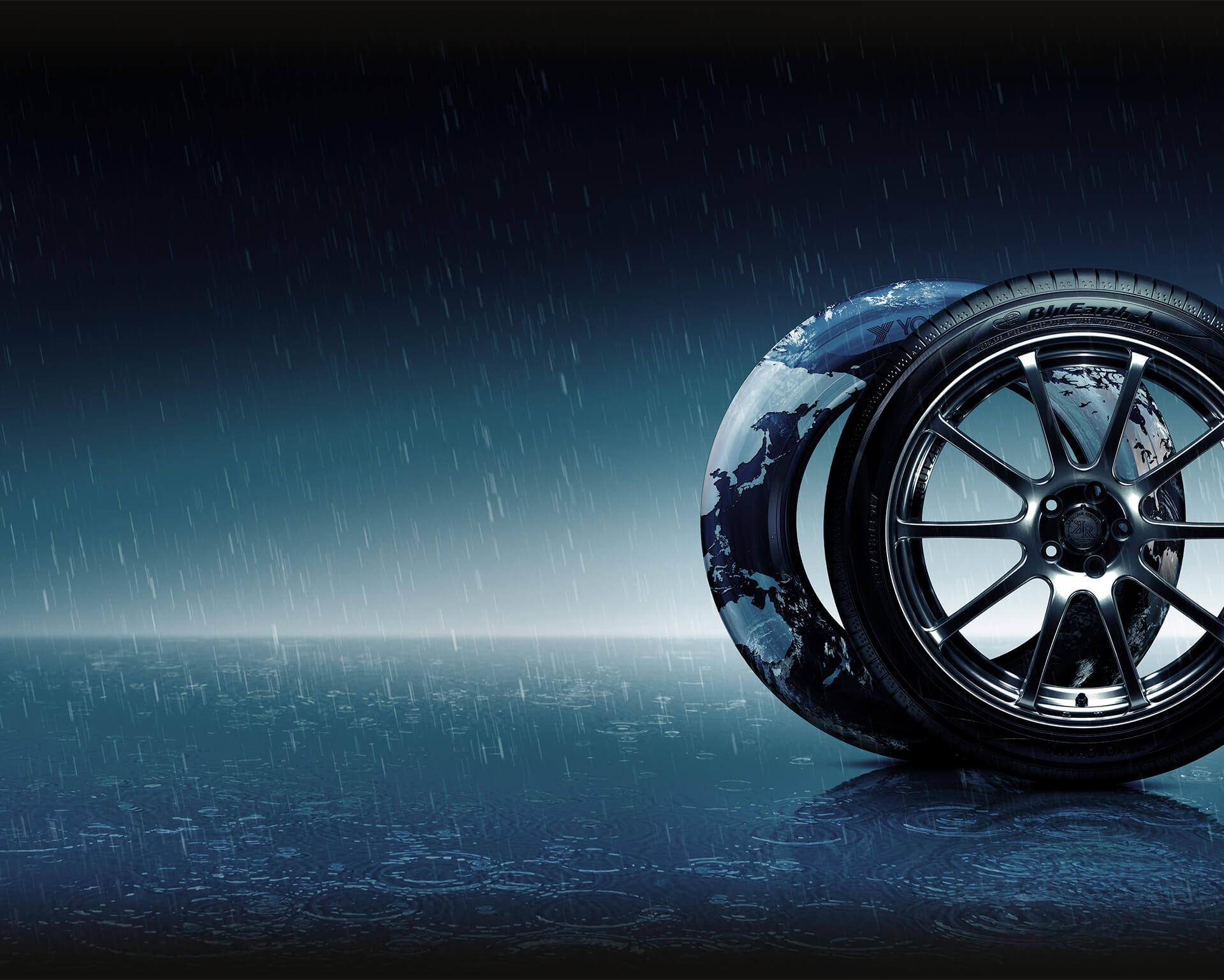 2010 Yokohama began including labels indicating tire rolling-resistance and other performance indicators in line with Japan's introduction of a new labeling system for fuel-efficient tires. Four years later the first fuel efficient tire is launched exclusively for minivans: The BluEarth RV-02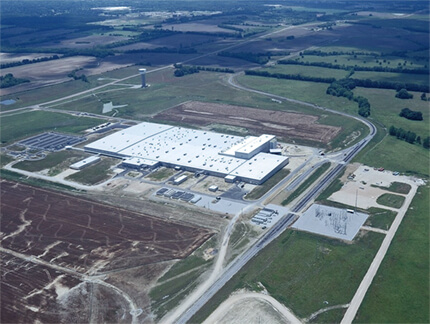 The expansion of Yokohama as a global company continued, with the opening of new facilities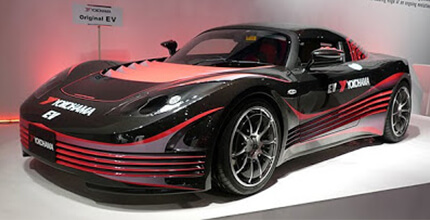 The AERO-Y is a Yokohama concept car bringing together many of Yokohama Rubber proprietory technologies from its different business areas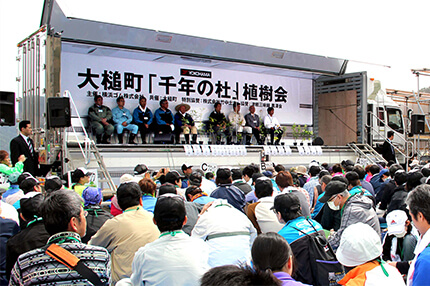 Respect and care for the environment has been a constant for Yokohama throughout time

Team Yokohama set a new record of 12 minutes and 20 seconds with its AC Propulsion powered Electric Vehicle (EV). Not only did the EV break its own record of 13 minutes 17 seconds from last year's race, but the car was also the fastest of the electric vehicles in the competition. The 2011 Yokohama EV, driven by Ikuo Hanawa, had rear- wheel drive and an open-wheel design. It used Yokohama BluEarth tires, designed for high fuel economy, and lithium-ion batteries to power the vehicle. It was also equipped with a 268-horsepower motor called the AC-180, a higher-performance version of the AC Propulsion AC-150.
Yokohama has a long tradition and commitment to Motorsports supporting numerous Championships and races with its know-how and tyre technology. This experience continues to enable Yokohama to develop and improve tyres which have been tried and tested at the most demanding circuits and tracks in the world. The aim - to create high performance Tyres that consistently make Champions in the race track and provide environmentally friendly and safe Tyres that are appreciated by everyone on and off the road.
Motorsport has been and continues to be an integral part of Yokohama. It enables the development of new technology and the testing of our tyres at the highest levels of competitive motorsport. In 2006, Yokohama became official tyre supplier of the FIA World Touring Car Championship. To date, Yokohama is very proud of this achievement and dedicates its highly experienced and specialist Motorsport professional Support team to assist all racing teams in the World Championship. Racing at the limit, with safety and performance as focal points.

With around 80% of the business being tyres, the Yokohama Rubber Company Ltd continues listening to drivers and evolves to incorporate their requirements into its wide range of tyre products. From passenger car tyres to motorsport, the evolution continues offering improved safety, handling, grip, comfort and performance, together with the joy of driving.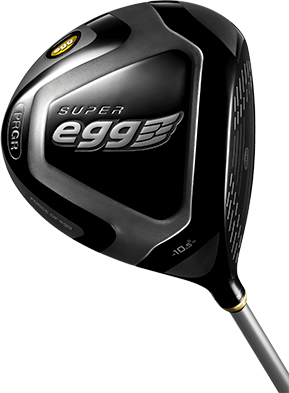 Launched sales of PRGR SUPER egg driver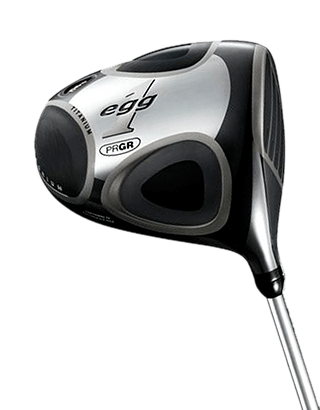 Launched sales of PRGR egg1 Driver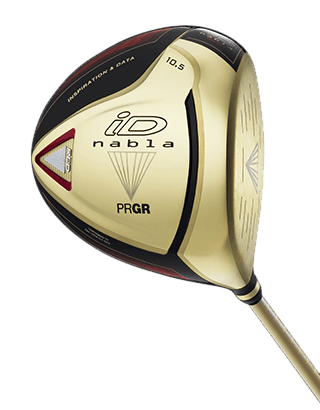 Launched sales of PRGR iD nabla RED Driver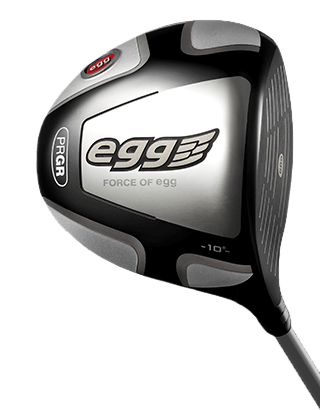 Launched sales of PRGR NEW egg driver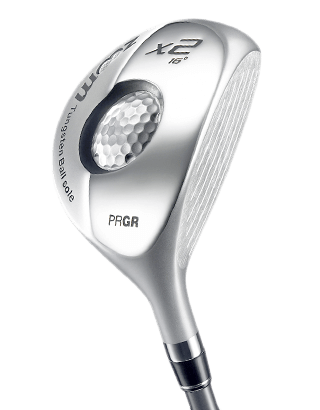 Launched sales of PRGR ZOOM X, a utility club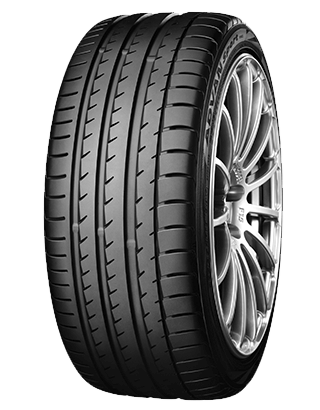 Launched sales of ADVAN Sport V105 as global flagship tire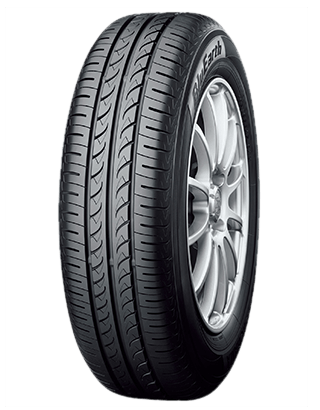 Launched sales of BluEarth AE-01F, a fuel-efficient tire for passenger cars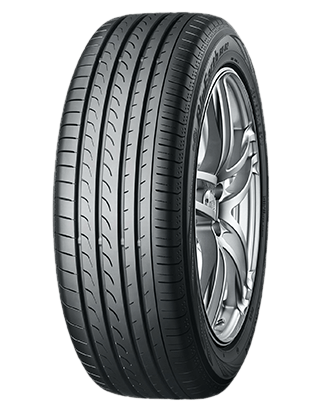 Launched sales of BluEarth RV-02, a fuel-efficient tire exclusively for minivans with a grading of "a", the highest grade for wet grip performance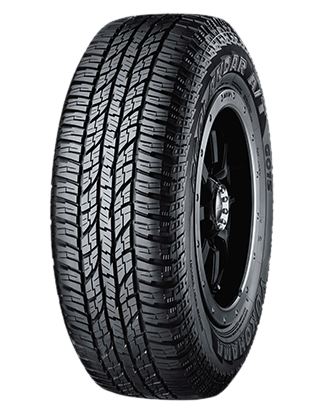 Launched sales of GEOLANDAR A/T G015, all-terrain tire for SUVs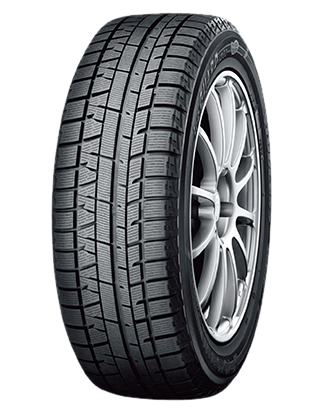 Launched sales of iceGUARD SUV G075 for SUVs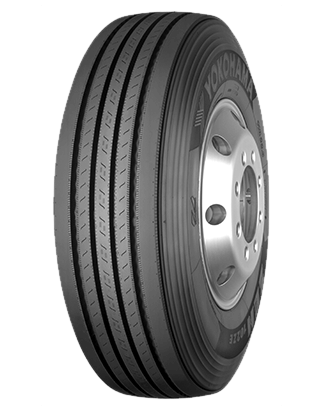 Launched sales of ZEN 102ZE, a fuel-efficient, low-maintenance tire for trucks and buses

In 2015, Yokohama announced an official shirt partnership with the English Football Club, Chelsea FC. Aiming to raise global awareness of its Yokohama Tyres brand and to reach out to more people. Yokohama, like a major sports team, is constantly refining the skills and technical abilities of its employees, who like athletes, work hard daily to engage in wholesome competition at the highest level through team work and fair play.